S Korea Boosts Gold Reserves By A Third On Stability Fears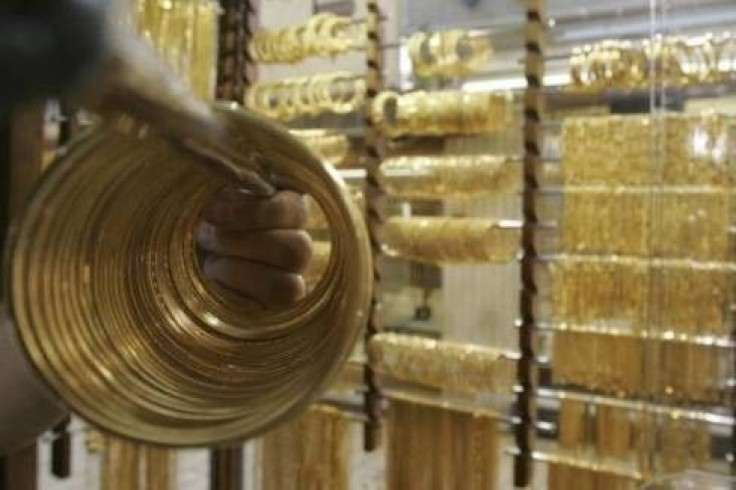 South Korea bought 16 tonnes of gold in July, boosting its reserves by nearly a third in its third major purchase since last June, the Financial Times reported.
The Bank of Korea, which already holds the world's seventh-biggest foreign-exchange reserves, is the latest of several central banks to purchase bullion as a hedge against European sovereign debt and tumbling equities.
The purchase boosts South Korea's gold holdings from $2.17 billion last year to $2.98 billion.
While the BOK purchase had a minor impact on the gold price, it reinforced the expectation central banks will remain gold's key buyer as they move away from the U.S. dollar and sovereign bonds to diversify reserves.
Ever since the 1997 Asian crisis, South Korea has sought to build up its foreign reserves, which have grown to $314.4 billion.
Central banks, which hold one-sixth of all gold ever mined, are a major influence on the gold price, which on Thursday stood at $1,601 a troy ounce.
"The markets were stable in July and we judged the conditions were good for us to make the purchase then," said Lee Jung, head of the investment strategy team at the Bank of Korea's reserve investment division, Reuters reported.
The most actively traded gold contract on the CME was trading just under $1,600 per troy ounce in midday trading.
© Copyright IBTimes 2023. All rights reserved.