SAC's Cohen To Remain Under Investigation, But Statute Of Limitations Is Fast Running Out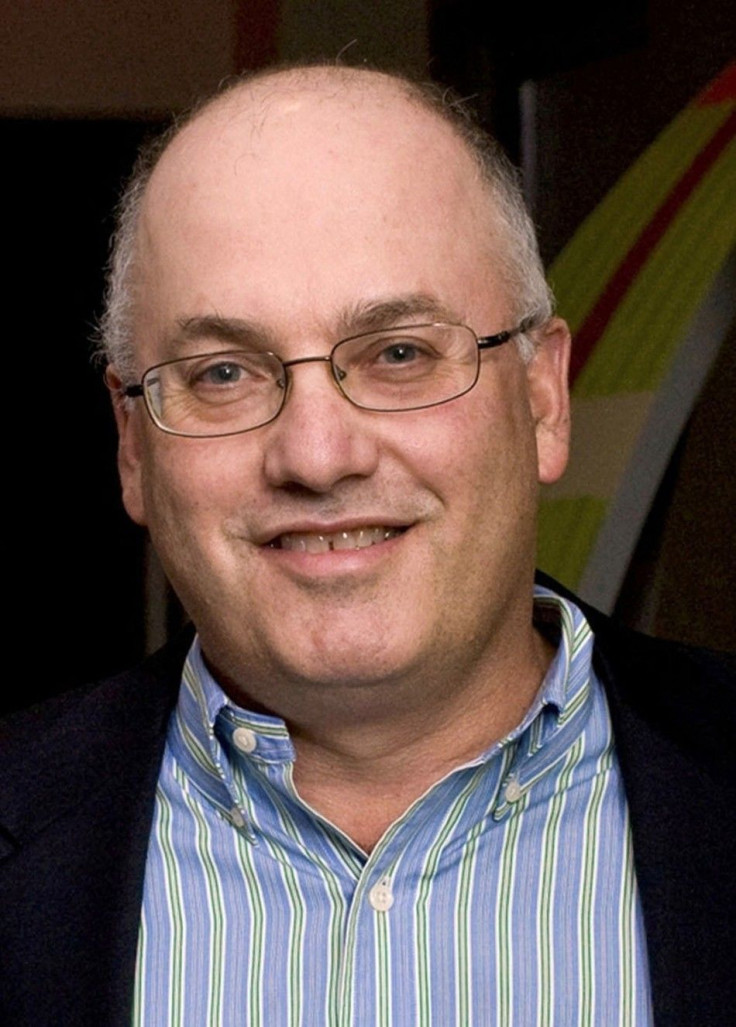 Steven Cohen, the SAC Capital Advisors LP founder, will remain under federal investigation for his involvement in the largest insider trading case in history.
However, federal prosecutors are now in a race against time to bring a charge against Cohen, 57, before the five-year statute of limitations deadline expires on July 29 for his dealings with Mathew Martoma.
An unidentified source told the Wall Street Journal last week that Cohen would be unlikely to face charges because prosecutors have insufficient evidence in that case, but they also have a number of cases that are yet to expire, including SAC's sale of Dell Inc. (NASDAQ:DELL).
Cohen is accused of selling shares in two drug companies after receiving an insider tip from Martoma, his portfolio manager at the time.
SAC, which manages a $15 billion portfolio, netted $276 million from the deal.
Prosecutors still have until July 29 to get evidence in the case, should Martoma or investigators find something incriminating.
Douglas Burns, former federal prosecutor in New York, said that while the statute of limitations may run out on the Martoma scandal, other insider trading incidents could be linked to the case, effectively allowing prosecutors to continue investigating it.
"Conspiracy is the best friend of the government," said Burns, who dealt with a similar case eight years ago.
If statutory deadlines are missed, "there's no such thing as popping champagne when creative conspiracies can be created," Burns said. "Since there are other SAC trades that [happened] later than July 2008, Cohen still has to worry about potential charges. Very often federal prosecutors connect the new trades with the old, call it one continuing conspiracy, and very effectively bring the old conduct into play without running afoul of the statute of limitations."
© Copyright IBTimes 2023. All rights reserved.