Saif al-Adel: Was the al-Qaeda Leader Really Captured?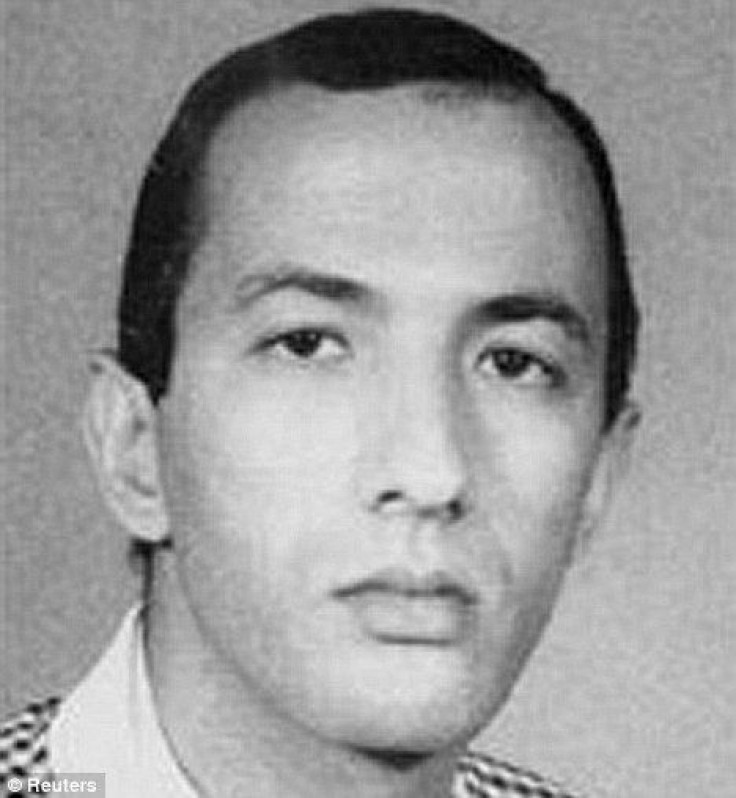 Saif al-Adel, one of al-Qaida's top leaders and once a member of Osama bin Laden's inner circle, was reportedly captured in Egypt on Wednesday.
A man going by al-Adel's real name -- Mohammed Ibrahim Makkawi -- was arrested at the Cairo airport, after flying from Pakistan via Dubai. Makkawi, who was formerly a member of the Egyptian Islamic Jihad, was immediately taken into questioning and the arrest was praised by the Egyptian media as a great security success, according to the BBC.
However, the man's identity was quickly called into question, and authorities might have grabbed the wrong Mohammed Ibrahim Makkawi. Admitting to once working for al-Qaeda, this Makkawi told investigators and reporters that he was not al-Adel and that he had disavowed the terrorist group in 1989.
I am not the wanted Saif al-Adel, Makkawi told reporters. What has been said about me is lies. I never took part in actions against people or installations.
I decided to come to Egypt to live in peace and because I am certain of my innocence, he added, according to The Associated Press.
Libyan Noman Benotman, a former insurgent with links to al-Qaeda, said that he has met both Mohammed Ibrahim Makkawis and was in touch with Egyptian officials. Because the man traveling to Cairo on Wednesday did not attempt to hide his identity, Benotman, who now works at the counter-extremism think-thank The Quilliam Foundation, told the AP that he believes Makkawi was trying to "to clear his name as many former jihadists have been released since all of the political changes in Egypt."
Both Makkawis served as officers in the Egyptian military.
The Sword of Justice
Egyptian-born Mohammed Ibrahim Makkawi is one of the FBI's Most Wanted terrorists, wanted for both the 9/11 attacks and the 1998 United States embassy bombings, which killed hundreds of people in the East African cities of Dar es Salaam, Tanzania and Nairobi, Kenya.
The FBI is offering a $5 million reward for information that leads to Makkawi's capture or conviction. Makkawi took the nom-de-guerre Saif al-Adel, which means The Sword of Justice, and FBI also notes that the terrorist sometimes goes by a third name, Ibrahim Al-Madani.
Like many of al-Qaeda's leadership, al-Adel's resume contains a number of international positions. Before joining the Afghan mujaheddin's war against the Soviets in the late 1980s, al-Adel engaged in insurgent acts in his home country of Egypt, notably masterminding the assassination president Anwar Sadat in 1981.
After joining up with the Taliban in Afghanistan, he traveled with al-Qaeda members to Lebanon, where he trained with Hezbollah. Al-Adel has also trained al-Qaeda militants in Pakistan and Sudan, and he allegedly set up the Ras Kamboni training camp in Somalia, according to the BBC.
Although he reportedly opposed the Sept. 11 attacks, he is wanted for training some of the militants that took part in that catastrophic operation.
After Osama bin Laden's death, it is believed that al-Adel acted as the interim leader of al-Qaeda before Ayman al-Zawahiri took over.
© Copyright IBTimes 2023. All rights reserved.