Salman Rushdie Urges Publishers To 'Be Braver'
He Says His 'Satanic Verses' Wouldn't Be Printed Today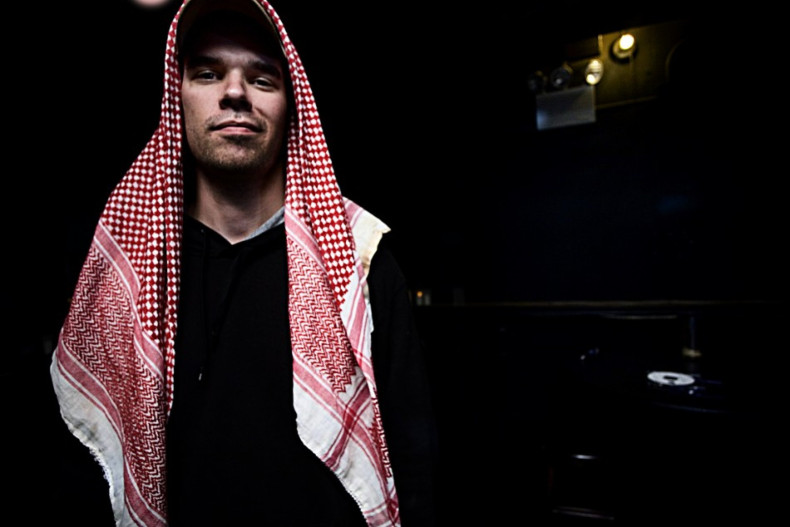 Urging publishers to be braver, British novelist Salman Rushdie - who lived for nine years under an official Iranian fatwa and a financial reward to anyone that murders him -- said his controversial novel The Satanic Verses would not be published today.
A book which was critical of Islam now, would be difficult to be published, he told the BBC's Will Gompertz in a report published Monday, a day before the 65-year-old author is set to release his memoir. The only way of living in a free society is to feel that you have the right to say and do stuff.
The Satanic Verses, which is still banned in India, is considered blasphemous by Muslims for its reference to passages of the Qur'an that were allegedly removed -- as claimed by four early Islamic historians -- because they suggested that Prophet Muhammad was endorsing polytheism, which the founder of Islam later recants and blames on Satan.
On Sunday, Iran's Ayatollah Hassan Sanei reignited calls to murder the author, raising the bounty for his death by about $500,000. The Iranian religious leader said Rushdie's novel established the climate that allowed for the production of the blasphemous film Innocence of Muslims, that has spurred protests, riots and at least 14 deaths.
According to an accounting by London's Telegraph newspaper, Rushdie's bounty has been incrementally raised since the initial 1988 and now stands at $2.3 million.
The memoir Joseph Anton - which describes how the author and his family lived under the threat against his life - is set to be released on Tuesday. The name of the book comes from the pseudonym used by British counterintelligence officers to refer to Rushdie during the years the author was forced underground by the Iranian fatwa and bounty. The name comes from Rushdie's two favorite authors Joseph Conrad and Anton Chekov.
Rushdie's comments about the growing pressure to self-censor have a real life example, at least in Britain.
In 2006, the London-based publisher Telegram Book acquired rights to the 2003 novel The Taqwacores by Michael Muhammad Knight, about a group of young progressive Muslim artists living communally in Buffalo, New York. The novel's characters include a straightedge Sunni, a burqa-wearing riot grrl and a drunken Sufi punk rocker.
The novel controversially addresses themes confronting progressive Muslim youths in the West as they struggle with reconciling tradition with modernity, often by personally redefining Islam itself. The book also inspired a documentary on the rise of punk Islam in the United States. But some of the excerpts of the novel were deemed too blasphemous and Telegram removed the most offending bits for the U.K. edition, replacing them with asterisks.
--