Salon.com Recognizes Union, Ending Monthlong Standoff With Editorial Staff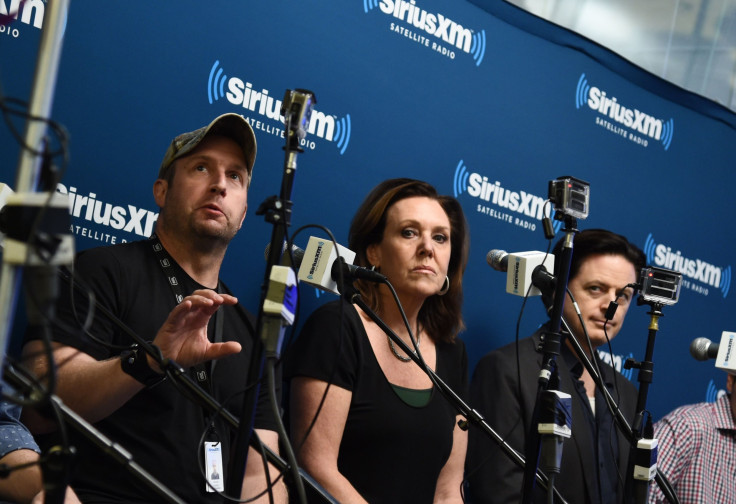 The liberal website Salon.com recognized its editorial staffers' request to form a union late Friday, ending a monthlong standoff between writers and managers at the 20-year-old publication, International Business Times has learned.
With it, Salon employees join The Guardian US and Gawker Media in choosing to join a union to improve working conditions. Salon Media Group management will allow formation of the union with the Writers Guild of America, East (WGAE) by a pro forma card check, where a majority of employees simply sign onto the union. No election will be forced.
Salon's acceptance of the union on Friday came after a back and forth with staff. On Thursday, management attempted to break up the bargaining unit made up of of its employees, arguing that certain editors and video staffers in fact counted as management.
Workers chafed at the idea, several telling IBTimes that the people management wanted to exclude from the unit had no hiring or firing power, and saying that such power currently resides solely with editor-in-chief David Daley.
Labor sent back a counter offer, agreeing to a media blackout should the union be approved (earlier this week workers collectively tweeted their dissatisfaction with management dragging its feet), also agreeing not to assemble for any union meetings or activity during work hours. But the bargaining unit would remain as is, they demanded.
Late Friday management agreed to that arrangement.
The expected agreement comes more than a month after Salon employees voted to unionize. On Friday, IBTimes reported that during the same week that Salon.com's labor fight reached the one-month point, the Guardian US announced it had swiftly recognized the union at its own shop under the auspices of the News Media Guild. In June, Gawker Media successfully unionized with WGAE, which the staffers at Salon cited as a catalyst for their own efforts to organize later that month.
"Our employees are very important to us, and we are carefully considering their request," Salon CEO Cindy Jeffers told IBTimes in an email on Wednesday.
WGAE Director of Communications Jason Gordon would not confirm the approval but told IBTimes on Saturday a statement was pending.
© Copyright IBTimes 2023. All rights reserved.