Salt Apple TV Remote vs. Siri Remote: Which Is Better?
KEY POINTS
Apple worked with a Swiss company to make another remote for the Apple TV
It works similar to older remote controls and has less smartphone features
Which is the better remote?
The Apple TV has long been known to come with the Siri Remote, a remote control imbued with touchscreen smartphone technology. However, Swiss mobile provider Salt has worked with Apple to make the Salt Apple TV Remote which mimics features from the older remote controls. Which Apple TV remote is better?
Siri Remote
The Siri Remote for the Apple TV is a small remote control loaded with buttons and a touchpad. Its buttons are menu and TV button which are needed to traverse the Apple TV's features with only the remote. Once a show and other media has been selected, the Play/Pause and the Volume button does their intended job. Lastly, the lower part of the Siri remote acts as a touch pad.
Overall, the Siri Remote is a step ahead compared to many remote controls available with any TV sets with its features. The remote also costs $60 by itself.
Apple TV Remote From Salt
In Switzerland, many Swiss consumers complained about the Siri remote's usability. To fix that, Salt worked with Apple to make the Salt Apple TV Remote which is larger than Apple's own remote control and even works and looks like an older remote control. This Apple TV Remote doesn't have touchpad controls but features many directional controls in its place. Overall, its features mimic a cable TV console's remote control which could be greater for people unfamiliar with Apple's touch features on its remote.
Which is Better?
Overall, the Apple TV Remote from Salt comes cheaper with its $20 price tag compared to the Siri Remote's $60 cost. The Salt remote also lacks touch features and Siri features but allows itself to have many remote control features that has worked in the past.
Apple's Siri Remote has been known to have issues and the Salt Apple TV Remote's existence is proof of it in Switzerland. Even though Apple worked on this alternative Apple TV remote control, this Swiss product is yet to be released in other countries.
For now, Apple TV owners who want to use the Salt Apple TV remote will have to wait long for its release in other countries such as the US. Apple and Salt has yet to reveal any plans to bring it out of Switzerland.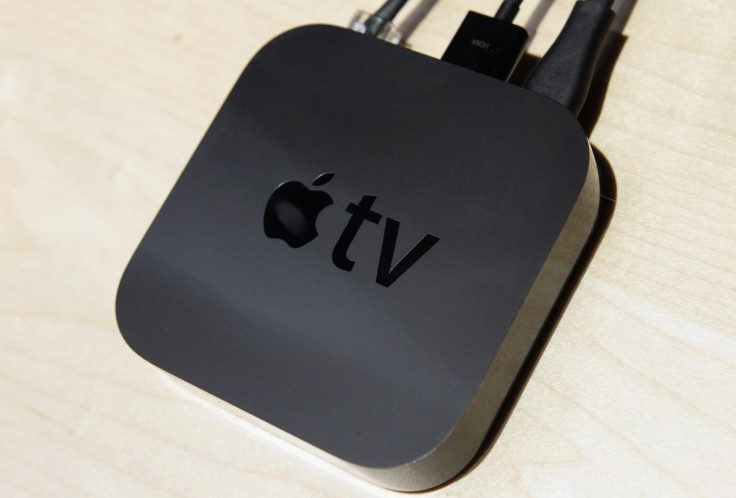 © Copyright IBTimes 2023. All rights reserved.