Apple Reportedly Killing iPod Brand in 2020/2021
KEY POINTS
Apple's iPod brand is going to be 20 years old in 2021
A new report predicts that Apple might kill the iPod brand in 2020 or in 2021
The current generation iPod Touch is still running on A10 Fusion Chip with 1 GB of RAM
Over the years, Apple has established itself as one of the tech juggernauts responsible for introducing revolutionary products in the market. Aside from the popular iPhone flagship smartphones, Apple is also known for its iPods. However, a new report predicts that the Cupertino company might be killing the iPod brand in 2020 or 2021.
Although Apple is a renowned brand today as a trillion-dollar company, the company was not that big when it started in the 70s. In fact, it suffered in the 80s and 90s, and it was the iPod, which is released in 2001, that helped to bring back the company's profitability. The iPod brand has a great run, and if the company decides to continue the product line, it would be 20 years old in 2021.
However, there are several indicators that the Cupertino company is already planning to kill the brand, according to iLounge. Apple discontinued the majority of the iPod lines and currently sells the iPod Touch, which is essentially an iPhone without a SIM support or a mini iPad except that it does not run on iPadOS. The iPod Touch is the sixth generation device powered by the A10 Fusion Chip of Apple released in 2016 along with the iPhone 7 series.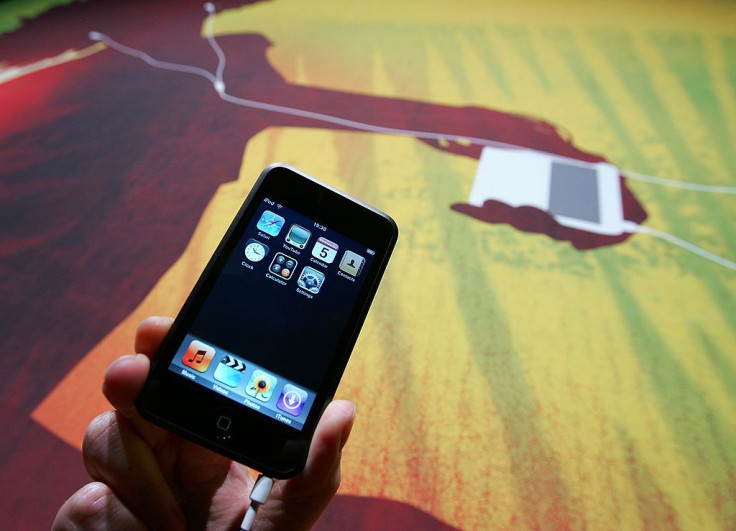 While the processor is okay, it still uses the undersized 1 GB of RAM, which at this age is low. It still sells at a retail price of $199 and ideal for kids who are not yet ready to have smartphones. If the recent move from Apple is of any indication of discontinuation of the iPod brand, it might kill the brand in 2020 or 2021, says iLounge.
Before the iPod, there were barely any pocket or digital music players available in the market. The only option during that time was the portable cassette players or CD players. iTunes introduced the system of purchasing music online and dramatically improved the sales of the song tracks considering music piracy was rampant online at that time.
If Apple is going to discontinue the iPod brand, the company surely has something better to introduce to consumers when it finally happens. 2020 is going to be another promising year for the Cupertino company with a long list of new products releasing.
© Copyright IBTimes 2022. All rights reserved.
FOLLOW MORE IBT NEWS ON THE BELOW CHANNELS