Samsung Galaxy Note 5: Specifications, Features And Release Date Roundup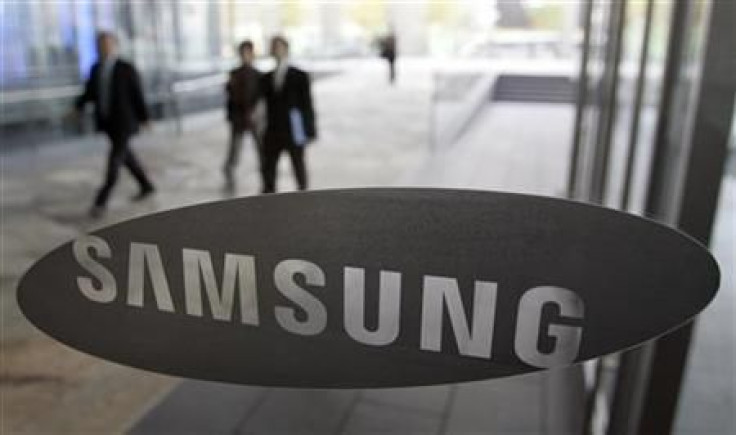 Samsung is gearing up to release the successor of the widely popular Galaxy Note 4 phablet. Needless to say, expectations surrounding the Galaxy Note 5 are high.
Looking at the company history, the Galaxy Note 4 was released in September last year, and therefore, the Galaxy Note 5 release date is believed to be this September, marking a one-year anniversary, IBTimes IN noted. Speaking of the possible variants of the phablet, Sam Mobile ferreted out crucial information from the IMEI database, reporting that several variants of the Note 5 can be expected. The model number SM-N920F is reportedly referred as Project Noble, and it is believed to be the Galaxy Note 5. The other reported variants specific to various regions include: SM-N920F EUR XX, SM-N920S KOR SKC, SM-N920K KOR KTC, SM-N920A NA ATT and SM-N920V NA VZW.
Know Your Mobile said the Galaxy Note 5 will come with a powerful processor aided by a high-density EPOP memory. The memory unit apparently will feature "3GB LPDDR3 DRAM, 32GB eMMC (embedded multimedia card) and a controller," the report said. To top it off, the processor unit will be an upgraded version of Samsung's Exynos 7422.
Moving on to key Samsung Galaxy Note 5 specifications, so far, there are two conflicting configurations specific to the display. One of them says the handset will flaunt a 5.9-inch display bundled with Ultra HD or 4K screen resolution, whereas the other report says the upcoming device will feature a 5.4-inch or 5.5-inch Super AMOLED display. However, the latter model is expected to flaunt dual-edge curved display, similar to the Galaxy S6 Edge.
As for camera configuration, the device will reportedly sport a 16-megapixel rear-facing unit with optical image stabilization, in addition to a surprisingly good 8-megapixel front-facing unit. Other Galaxy Note 5 features include 16 GB of internal storage capacity, 4 GB of RAM and S-Pen stylus, Sam Mobile reported. In any case, readers are advised to take the Galaxy Note 5 specifications with the proverbial pinch of salt as the South Korean tech giant has yet to confirm the configurations.
To report problems or to leave feedback about this article, email: p.rathinavel@ibtimes.com.au.
© Copyright IBTimes 2023. All rights reserved.