Samsung Galaxy Phones Getting Android 10 Update Revealed
While iPhone users are now enjoying the new features iOS 13 brings to their devices, Samsung fans continue to wait for Android 10 to arrive to their devices. Some of them don't even know if their devices will get the much-desired update. Thankfully, a list revealing what Samsung Galaxy smartphones will receive Android 10 has been leaked.
Previous reports indicated that Google's Pixel phones are expected to get Android 10 sometime this month. On the other hand, a recent leak, as per BGR, revealed that Android 10 will also be arriving to Samsung's flagship Galaxy smartphones, which includes the Galaxy S10 and Note 10. Now, a new report reveals the long list of Samsung smartphones that will get Android 10 when it releases.
The list, obtained by Android Pure, reveals that Samsung's high-end models, midrange offerings and tablets will get the latest Android version. Here's the list of Samsung Galaxy devices eligible for Android 10:
Galaxy S Series
Galaxy S10
Galaxy S10+
Galaxy S10e
Galaxy S9
Galaxy S9+
Galaxy Note Series
Galaxy Note10
Galaxy Note10+
Galaxy Note9
Galaxy M Series
Galaxy M40
Galaxy M30
Galaxy M20
Galaxy M10
Galaxy J Series
Galaxy J8
Galaxy J6
Galaxy J6+
Galaxy J4
Galaxy J4+
Galaxy J7 Duo
Galaxy J7 2018
Galaxy J5 2018
Galaxy J3 2018
Galaxy A Series
Galaxy A90 5G
Galaxy A80
Galaxy A70
Galaxy A60
Galaxy A50
Galaxy A50s
Galaxy A40
Galaxy A30
Galaxy A30s
Galaxy A20
Galaxy A20e
Galaxy A10
Galaxy A10s
Galaxy A10e
Galaxy A9 Pro 2019
Galaxy A9
Galaxy A7
Galaxy A6
Galaxy A6+
Galaxy A8
Galaxy A8 Star Lite
Galaxy A9
Galaxy A9 Star Lite
Galaxy Tab Series
Galaxy Tab S5e
Galaxy Tab S4
Galaxy Tab A 2019
Galaxy Tab A 2018
It's worth noting that the list doesn't include three of Samsung's flagships in 2017: the Galaxy S8, Galaxy S8+ and Galaxy Note 8+. The list also fails to mention the Galaxy A8+, A6s, A8s, A7 2018, A40s, J4 Core, J2 Core, J2 Pro, and J7 Prime 2.
Even more interesting is the absence of the Galaxy S10 5G and Galaxy Note 10 5G -two of Samsung's current flagships. Some might say that these phones will undoubtedly get Android 10, but it's a fact that while they're absent from the list, the Galaxy A90 5G is present. Of course, Samsung could've simply made a mistake.
Android 10 will arrive at an undetermined date. Stay tuned for more information as they come.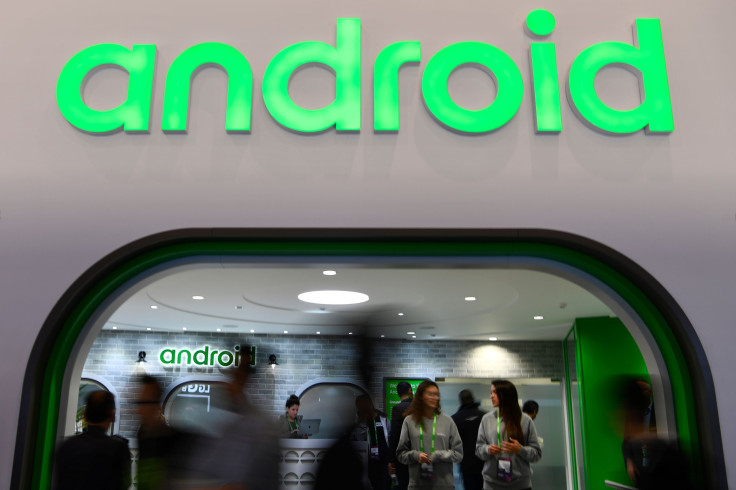 © Copyright IBTimes 2022. All rights reserved.
FOLLOW MORE IBT NEWS ON THE BELOW CHANNELS