Samsung Galaxy S3 Rumor Quashed Ahead of Release Date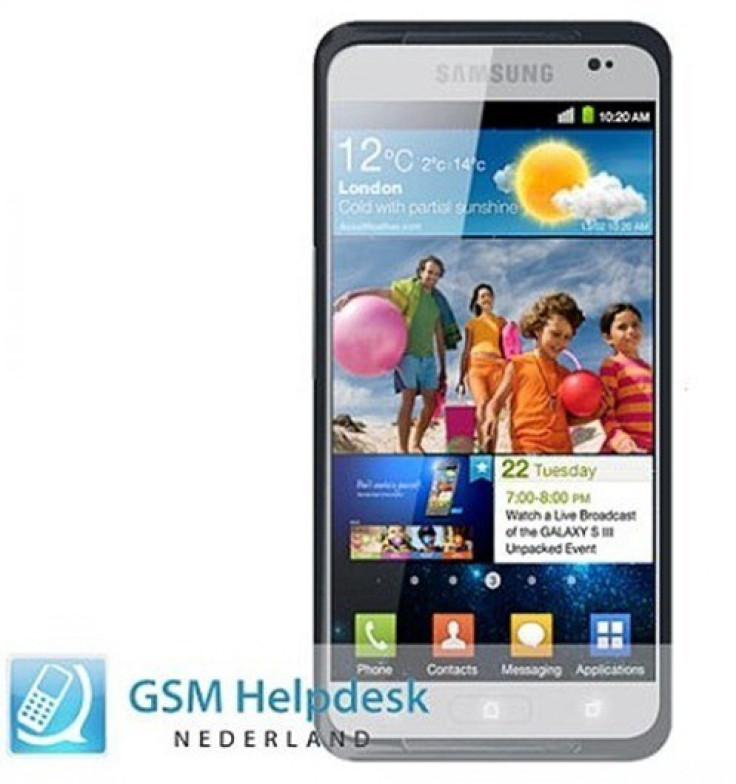 Samsung has finally broken its silence about rumored features for its next generation Galaxy S phone. While the company is yet to officially reveal the features and release date of the phone, they have quashed one rumor related to 3D technology.
Although Samsung Electronics is constantly exploring new technologies for our mobile devices, we have no immediate plan to include displays featuring 3D technology in our upcoming smartphones, Samsung told Engadget in a written statement.

A potential 3D screen was one of the most anticipated rumored features of the Samsung S3. The phone's enthusiasts speculated that 3D technology would be an addition to the rumored 4.65-inch Super AMOLED display.
An early prediction for the next Samsung Galaxy phone suggests it will come with quad core Samsung Exynos processor clocked at 1.5GHz or possibly the Exynos 4412.
With no official release date confirmed by Samsung, Galaxy fans are speculating that the phone will be released anytime between now and the summer.
The phones predecessor was unveiled at the Mobile World Congress (MWC) last year, and then launched in April, which spurred rumors that the S3 would be out at the same time. But Samsung has said that Galaxy enthusiasts shouldn't hold their breath for a March release, as the phone is likely to come in the middle of the year, closer to the summer, according to a report obtained by News Sizzle.
The success of the S2 is said to be one of the biggest reasons behind the S3's delay; however, experts in the industry say the delay has also been caused by the slow roll out of the Ice Cream Sandwich software on the S2.
Samsung S3 Rumored Specs:
5″ 1280×720 Super AMOLED Plus display
9mm thick body
8 megapixel main camera with LED and Xenon flash
2 megapixel front-facing camera
32 or 64 GB of internal memory
USB 3.0 capability
4G LTE right off the bat
1.5GHz Quadcore Samsung Exynos CPU
Touchwhiz 5.0 overlay
© Copyright IBTimes 2023. All rights reserved.