Samsung Galaxy S3's US Variant To Feature Qualcomm Dual-Core Chips, Not Quad-Core [Report]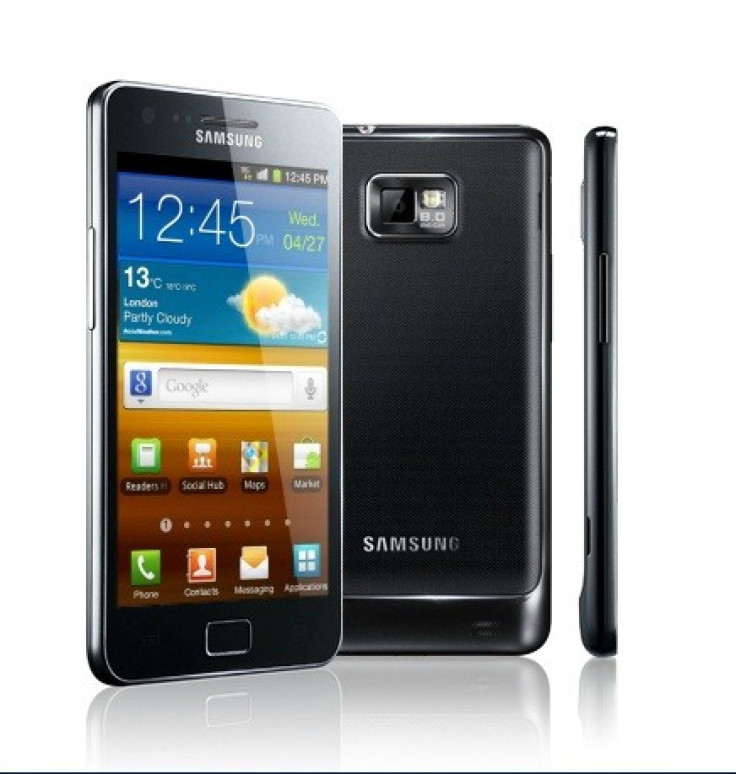 South Korean tech giant Samsung announced Thursday that its upcoming Galaxy smartphone, the Galaxy S3, would get Exynos 4 Quad boost up. The company said in a press release that the new processor is already in production and is scheduled to be adopted first into Samsung's next Galaxy smartphone that will officially be announced in May.
However, it seems that those who are awaiting the highly anticipated device in the US won't get to experience the quad-core chip as the US version of the device will sport a Qualcomm dual-core instead, an unnamed Samsung executive told The Korea Times.
The executive said that Samsung would release its Galaxy S3 smartphone according to different specifications and different markets. For European consumers, it would use its own quad-core processor with 3G, while its own solution that combines LTE, 3G and quad-core processor will be used for the Korean version. The only exception would be the US version, which would be using Qualcomm chips.
According to a report in Phonearena, a possible reason of this kind of split could the extensive use of LTE in the US and the lack of an integrated LTE radio on the Samsung Exynos 4412. This is what AT&T was forced to do with its version of the HTC One X. While the LTE version on AT&T features a dual-core Snapdragon S4, the GSM model is powered by a quad-core Tegra 3.
The Verge reported that since there has not been any official confirmation by Samsung yet, it's important to take this kind of information with a pinch of salt. However, if it turns true, it could put a bit of a damper on US customers, waiting to get hold of the Next Galaxy.
When it comes to Samsung's Exynos 4 Quad, it's built on the 32nm High-k Metal Gate (HKMG) low-power process technology. It will run at 1.4GHz per core and is based on the ARM Cortex A9. Samsung claimed that the new quad-core chip has two times the processing capability over the 45nm process based Exynos 4 Dual while consuming 20 percent less power.
In addition, the Exynos 4 Quad is claimed to well-suited for heavy-load applications such as 3D games, video editing and calculation-intensive simulation. With form factor measurements of 12mm x 12mm x 1.37 mm, it will also be pin-to-pin compatible with the Exynos 4 Dual (powering Galaxy S2 and Galaxy Note) making it easier for the manufacturers to immediately adopt the new solution to the upcoming phones, said the company.
Other key features of the Exynos 4 Quad processor include full 30fps 1080p video playback and recording, an embedded image signal processor interface for high-quality camera functionality, an HDMI 1.4 interface for sharp and crisp multimedia content transmission and a power management IC (PMIC), the S5M8767, as a companion chip to power the Exynos 4 Quad processor.
As far as Galaxy S3 is concerned, speculations are rife that it would incorporate a 4.8-inch full HD 1080p resolution with 16:9 aspect ratio display, 2GB RAM, an 8-megapixel rear camera and a 2-megapixel front-facing camera, integrated 4G LTE, Android 4.0 Ice Cream Sandwich and an ultra-thin ceramic case.
FOLLOW MORE IBT NEWS ON THE BELOW CHANNELS