Samsung Galaxy S6 Edge+ Leaks Show Preorder Date, Accessory Price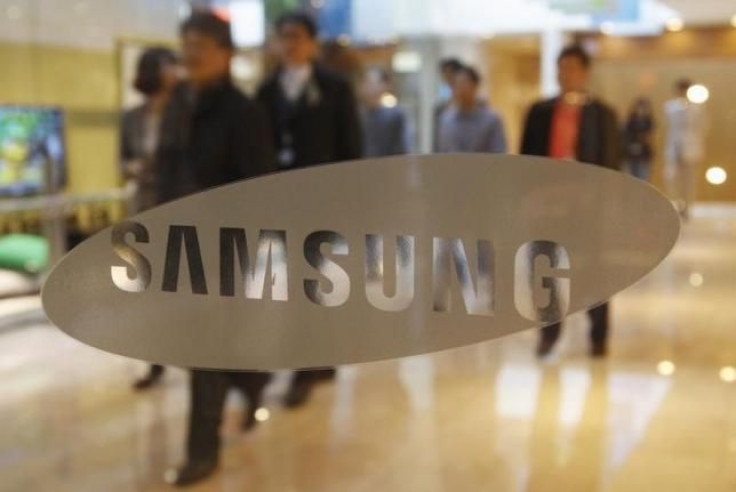 Samsung seems to have let slip a preorder date for a new Galaxy S6 Edge+ device on its website, pictured as part of a bundle with the Level Bluetooth headphones.
First spotted by Galaxyclub.nl, the bundle will be available for preorder between Aug. 21 and Sept. 3. Samsung quickly pulled down the listing, suggesting the company wasn't keen on having the image seen by the public. The possibility remains, however, that the dates refer to the launch of the bundle, not the device.
Retailer MobileFun has also prematurely released U.K. pricing for official Edge+ accessories. The most notable inclusion is a keyboard cover, which covers the lower third of the screen and provides physical keyboard buttons similar to those on the BlackBerry. The retailer has this listed for £59.99 ($93.51).
The Edge+ is a large-screened version of its flagship curved device, with leaks showing the phone to be around the same 5.7 inches as the Note series. One leak said that the Edge+ will come with an Exynos 7420 processor inside, the same chipset used in the smaller Edge. The handset is also rumored to include 4GB of RAM and a 3,700 mAh battery. A second leak backed up the claim that the Edge+ will not feature a stylus, unlike the Galaxy Note.
It has not been a good year for Samsung's phone division. The company misjudged the ratio of sales of its S6 and S6 Edge devices: While it expected them to sell at a ratio of 4:1, it turned out to be closer to 1:1. The company was left with an unexpected oversupply of S6 devices.
Samsung is expected to reveal the Galaxy S6 Edge+ at the Galaxy Unpacked event on Aug. 13, alongside the Galaxy Note 5. A previous report suggests the company may be looking to launch ahead of Apple, which is rumored to be unveiling its iPhone 6S in September.
© Copyright IBTimes 2023. All rights reserved.