Samsung Galaxy S8 Rumored To Feature 1,000fps Video Recording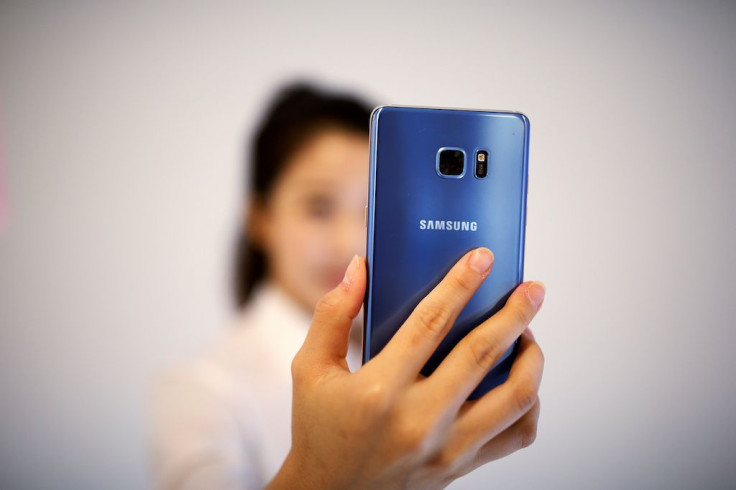 Rumors regarding the Samsung Galaxy S8 have been coming in nonstop as the device nears its official debut. The latest rumor going around is that the Galaxy S8's camera will be capable of recording up to 1,000fps slow motion videos.
Samsung is said to have placed an unknown amount of DRAM into the Galaxy S8's camera sensor, so it can handle this high frame rate video recording, Android Authority reported citing Korean website Nazer. The added DRAM storage will be set between the pixel part of the sensor and the circuit part in order for the device to store videos at such a high frame rate.
By comparison, the iPhone 7 Plus can only record slow motion videos up to 240fps, while the recently released LG G6 is capable of recording up to 480fps. If this report is true, Samsung's Galaxy S8 camera also surpasses Sony's newly announced Xperia XZ Premium which can record videos at 960fps, as pointed out by CNET.
What wasn't indicated in the report was at what resolution will the 1,000fps videos be recorded in. When recording slow motion videos on smartphones, like the iPhone 7 Plus for example, video resolution can be brought down to just 720p HD when recording at 240fps.
Previous leaks have indicated that the Samsung Galaxy S8 will come with a single 12MP camera on it back. It's also widely believed that it will be equipped with an f/1.4 aperture lens and a 1/2.3-inch camera sensor.
The report from Nazer also added that the Galaxy S8 will come with an 8MP front-facing camera and that it will also have a 3.7MP RGB camera sensor for the rumored iris scanner. The information that they've provided hasn't been confirmed by Samsung yet, so its best to be a skeptical about it at this point.
Samsung will unveil the Galaxy S8 during its Unpacked event in New York City on March 29.
© Copyright IBTimes 2023. All rights reserved.