Samsung Has A Cheap 5G Galaxy Phone Perfect For Pandemic Penny-Pinchers
The pace of new smartphone releases has only been slightly thrown off by the COVID-19 pandemic. Despite the fact that many people are struggling amid the current economic downturn, expensive and desirable new gadgets are still hitting the market in time for the upcoming holiday shopping season.
For anyone tightening their belts due to COVID-19, but not so much that a smartphone upgrade is out of the question, Samsung might have just the thing. On Wednesday, the company announced the Galaxy S20 FE – short for "Fan Edition" – which offers 5G-compatibility starting at $700, a bargain relative to the heavy-hitters in the smartphone space.
The S20 FE might be affordable, but it isn't skimping too much on key specs and features. According to the official press release for the device, it will boast a 6.5-inch AMOLED screen with a smooth 120Hz refresh rate, a 32MP camera with up 30x zoom, will be water and rust resistance, and offer 128GB of storage expandable with a MicroSD card.
The $700 price tag is well beneath the $1,300 Samsung charges for its high-end Galaxy Note 20 with 5G-compatibility, as noted by CNET. Compared to other mid-range options, the FE also comes in cheaper than the OnePlus 8 Pro's $899 price tag.
The S20 FE is now available for pre-order and will release on Oct. 2. Anyone who pre-orders now through Oct. 1 will receive a $70 Samsung credit to spend as they please.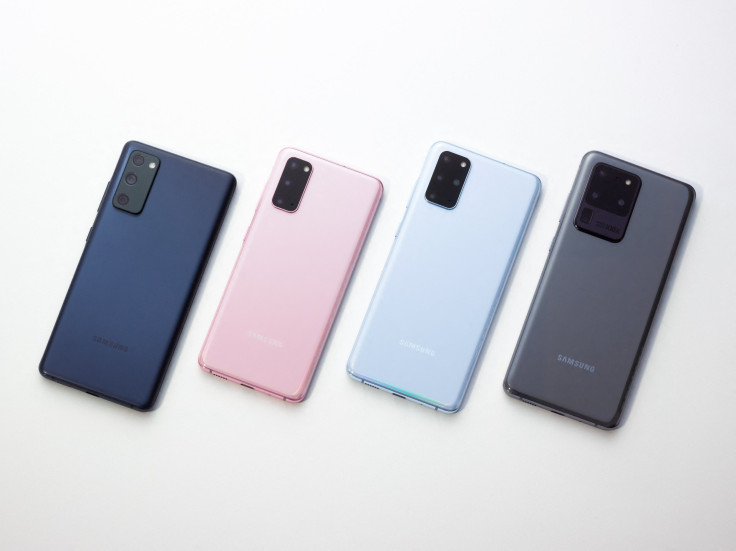 © Copyright IBTimes 2023. All rights reserved.