Samsung Indirectly Confirms Strong iPhone 11 Series Demand
Apple is enjoying massive iPhone 11, iPhone 11 Pro and iPhone 11 Pro Max sales in various locations. While previous reports emphasized that the lower-priced iPhone 11 is what's making it big, a new report says that the more expensive Pro models are in high demand as well – and rival company Samsung can't help but confirm it.
Samsung Display supplies Apple with OLED panels used in the iPhone 11 Pro and iPhone 11 Pro Max. Korean news site The Investor, citing sources speaking to Money Today, said Samsung supplied Apple a total of 22.2 million OLED panel units for use in the aforementioned devices in the third quarter of this year.
The Korean tech manufacturer supplied Cupertino with 3.9 million OLED panels in July, 8.4 million in August, and 9.9 million in September. The 9.9 million units Samsung supplied Apple with the previous month, the report noted, is 40% more than the 6.9 million units it originally planned.
The 40% increase in supply indicates that there's high demand for the two devices. BGR noted that the timing of the increase in supply also indicated that the Pro models saw an early success as all three iPhones were released in September.
The growth isn't expected to end there. Samsung is also likely to continue supplying Apple with more OLED panels in the second half of the year, The Investor noted. It is expected to supply Cupertino with 9.8 million units for the month of October, and 5 million for November.
All these numbers, combined with the yet unknown number of units to be supplied in December, will mean Samsung Display will supply Apple with about 40 to 50 million OLED panels.
Improved relationship
The report reveals an improving relationship between the two companies. Apple and Samsung Display once found themselves in a strained situation as Cupertino failed to reach a sales target they agreed on, and needed to pay the Korean manufacturer $683 million as reimbursement.
Samsung Display is Apple's main OLED panel supplier. It supplies 90 percent of all OLED panels used in Cupertino's iPhones, including this year's 11 Pro models. Rival manufacturer LG Display also supplied Apple with 7-8 million OLED panels used on the iPhone 11 Pro Max.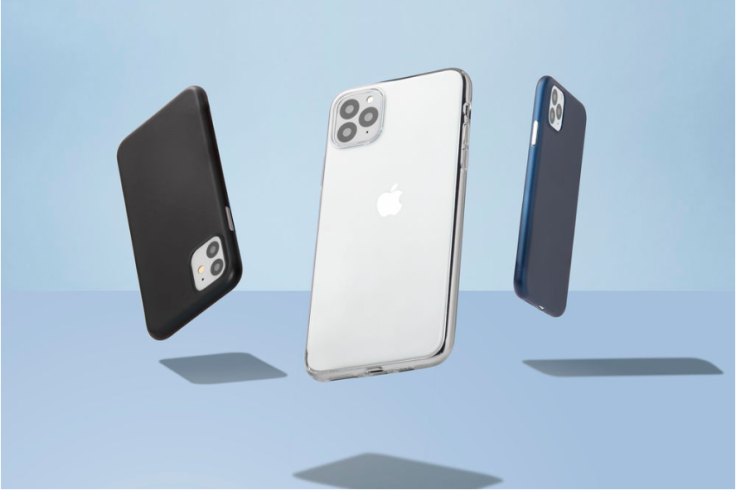 © Copyright IBTimes 2023. All rights reserved.