Samsung Shuts Down Chinese Subsidiary Amid Child Labor Accusations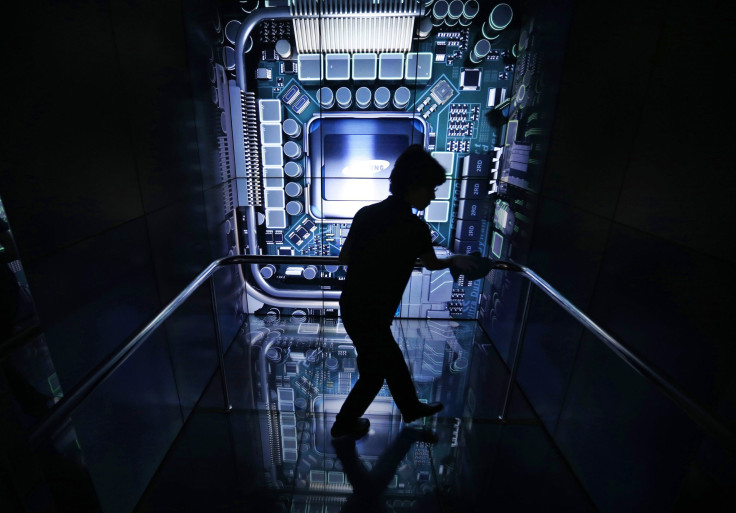 One of the world's premier technology companies, South Korea's Samsung Electronics Co. Ltd., says it's tried to be a good corporate citizen, requiring that its suppliers perform audits and careful screenings to prevent unsafe and abusive labor practices. The procedures have been effective as public relations, but don't seem to be working in fact.
The huge company (KRX:005930) was forced to shut down all operations at a Chinese factory on Monday after an American watchdog group uncovered child laborers working there.
Samsung is just one of many multinationals dealing with the double-edged sword of global expansion. Foreign affiliate companies help with efficiency, they provide local jobs and they keep costs down -- possibly at the cost of violating social responsibility standards.
With increasingly complex supply chains, global manufacturers may find it harder to monitor (or even to know the exact identify of) their suppliers. "The cost of outsourcing for a company is the loss of control of its supply chains as it cedes responsibility to its suppliers while procuring parts at a low price," Mark Johnson, an associate professor at Warwick Business School in England, wrote in an email responding to the news of the Samsung shutdown. But it also seems to be true that corporate efforts to ensure fair and safe working conditions are not held to a particularly high standard.
Companies such as Samsung, Nike (NYSE:NKE) and Apple (NASDAQ:AAPL) have all made very public moves toward transparency, but experts say traditional auditing methods are outdated and can miss glaring problems.
"Many of the firms do audits on their suppliers, often through third parties," Johnson said. But the affiliates usually have plenty of notice about inspections ahead of time, he said -- which undermines them as an enforcement mechanism.
That was the message of a July 10 report from U.S. watchdog organization China Labor Watch, which said Samsung's auditing methods were "ineffective."
CLW researchers went undercover for an investigation at an affiliate factory in Dongguan, in the southern Chinese province of Guangdong, and said they found "at least five" workers under the age of 16.
"Samsung's social commitments seem like nothing more than false advertisement meant to bolster its image as a responsible corporate citizen," they wrote.
In its annual sustainability report, Samsung Electronics said an audit of 94,236 employees at 138 Chinese suppliers showed no presence of underage workers.
"Through the inspections, the company reinforces their strong stance on eliminating child labor," it says.
"Samsung Electronics requires all suppliers to provide safe and healthy working conditions for all employees," the report says, adding that all employers are required to interview new hires in person and use ID scanners to verify ages to prevent children working in the factories and "urges all of its suppliers to comply with their established code of conduct."
The Chinese company in question is a wholly-owned subsidiary of Shinyang Engineering Co. Ltd. (KOSDAQ:086830) based in Bucheon, South Korea, which itself is owned by Samsung Electronics Co. Ltd.(KRX:005930) based in Suwon, -- just one of 29 affiliate companies of Samsung Group, the conglomerate owned by billionaire Lee Kun Hee, and headquartered in Seoul.
The social and environmental consequences of this layered manufacturing process continue to raise questions over the role that global brands and their local suppliers should play.
Companies are "often seen as exploiting developing countries' low wages and weak social and environmental regulation to produce low-cost goods at the expense of local workers' welfare," wrote professors from the University of Toronto, Stanford University and Brown University, in a January 2014 report.
Soon after the reports about the Dongguan plant leaked, Samsung announced it would halt all operations there to investigate along with local authorities.
© Copyright IBTimes 2023. All rights reserved.