Samsung Unveils Windows-10 Powered 'Notebook 7 Spin,' A Hybird Of Surface Pro And Lenovo Yoga Series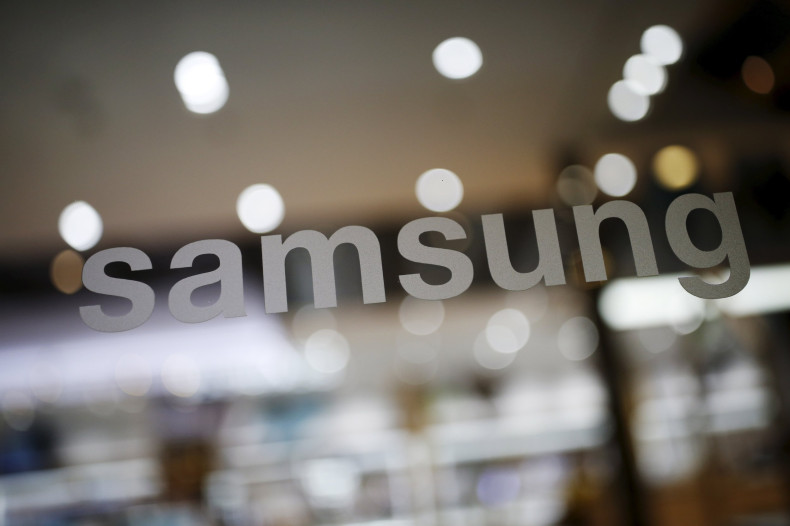 Thanks to Microsoft's Surface Pro series, 2-in-1 devices are a favorite among tech geeks, as it offers good value for money. Jumping on the bandwagon, Samsung has silently introduced a 2-in-1 laptop dubbed "Notebook 7 Spin," running Windows 10 out of the box.
Speaking of price, Samsung Notebook 7 Spin will set the buyers back by $800 (starting price). This device will apparently be made available in the U.S. via Best Buy and Samsung's official website starting June 26.
Samsung Notebook 7 Spin is apparently a convertible laptop, where the keyboard can be folded to convert the device into a tablet. Although the convertible feature sounds more like Lenovo's Yoga series, the OS and the powerful processor onboard point to Surface Pro series.
Samsung will apparently be offering this device as three variants. One of them will carry a 13.3-inch touchscreen display packed with 1080p resolution, while the other will feature a gigantic 15.6-inch touchscreen display, but the resolution is same as the 13.3-inch model. The third variant is a replica of the 15.6-inch model, but the storage capacity differs.
Under the hood, the 13.3-inch variant of Samsung Notebook 7 Spin comes powered by an Intel Core i5 SoC. The 15.6-inch variant, on the other hand, makes use of the more-powerful Intel Core i7 processor and Nvidia 940MX GPU.
When it comes to connectivity, the Notebook 7 Spin supports USB Type-C, USB 3.0, and two USB 2.0 ports. However, the 15.6-inch version reportedly comes with an Ethernet port (RJ45 LAN). Furthermore, the device apparently comes with the ability to fast-charge, guaranteeing two hours of battery life by charging for just 20 minutes.
The 13.3-inch model of the notebook comes backed by a solid 8GB of RAM, while the 15.6-inch model carries 12GB or 16GB of RAM. As it turns out, the Notebook 7 Spin's top-end variant comes equipped with 128GB SSD and 1TB HDD. It is worth mentioning that Microsoft recently introduced a 1TB variant of the Surface Pro 4 in Europe.
© Copyright IBTimes 2022. All rights reserved.