Samsung Washing Machine Explosion Risk: Top-Load Washers Are Being Recalled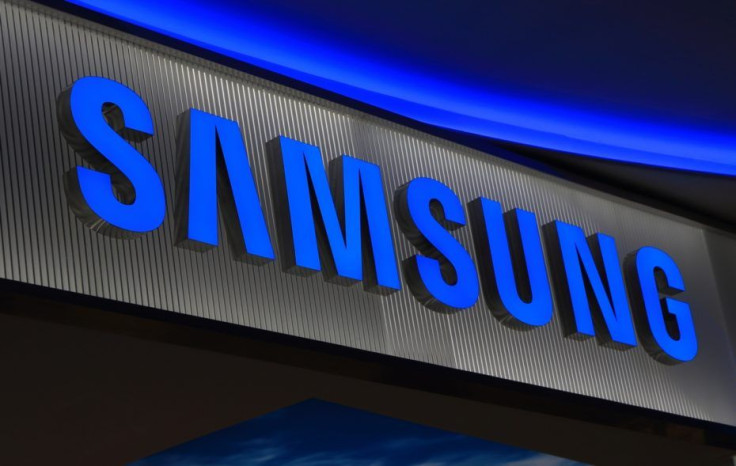 The Samsung Galaxy Note 7 smartphone isn't the only Samsung product consumers need to worry about when it comes to potential "risk of injuries."
On Friday, the Consumer Product Safety Commission and Samsung announced a recall of 2.8 million top-load washing machines because it presents "an injury risk to consumers."
Nine injuries have been reported, including a broken jaw.
The machines were sold at various retailers including Best Buy, The Home Depot, Lowe's and Sears from March 2011 to November 2016.
"Our priority is to reduce any safety risks in the home and to provide our customers with easy and simple choices in response to the recall," says John Herrington senior vice president and general manager of home appliances, Samsung Electronics America. "We are moving quickly and in a partnership with the CPSC to ensure consumers know the options available to them and that any disruption in the home is minimized."
Samsung says owners of the machines will receive a free-in-home repair to reinforce the top washer, or receive a rebate to purchase a brand new washer.
As a safety measure, all washer owners will also receive a Home Label Kit in the mail. The Home Label Kit will include a new control panel guide, two warning labels and step-by-step instructions on how to apply them to the machine and a user manual supplement.
Until the repair is completed, or exchanged, or the Home Label Kit has been applied, Samsung and the CPSC are advising washing machine owners of the recalled ashes to use delicate or waterproof cycles when washing bedding items, water-resistant or bulk items.
The washing machine recall is the latest drama for Samsung, after issuing recalls for the Galaxy Note 7 smartphone which had reports of the device overheating, catching fire or exploding.
© Copyright IBTimes 2023. All rights reserved.