Samsung will focus more on profit than handset volume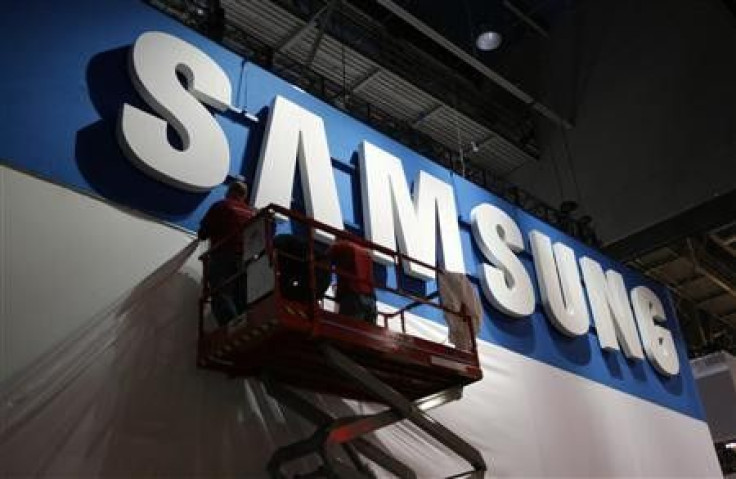 Samsung Electronics Co, the world's No.2 handset maker, will focus more on improving profits than boosting handset volume shipments, its chief executive Choi Gee-sung told Reuters on Tuesday.
What's the point of selling $20 phones? Our sales revenue already topped (that of Nokia) last year. Profits are also higher, Choi told Reuters in the company's booth at the annual Consumer Electronics Show in Las Vegas.
Competition will come from elsewhere. There are others who make more profits than us. Our target should move on to this, Choi said.
A day earlier, Choi told reporters that Samsung was confident it would become the world's largest cellphone maker this year, ending Nokia's 14-year reign in the mobile handset market.
Samsung became the world's top smartphone maker in the third quarter of 2011 and is quickly building on its supremacy with sleek designs and a rich product line-up.
Apple, the most profitable smartphone maker, boasts a 40 percent gross margin, or the percentage of sales left after subtracting the cost of goods sold. By comparison, Samsung's phone division has reported a margin of 17 percent.
Apple is Samsung's biggest client, buying mainly chips and flat screens, and is also locked in a bitter global patent battle with the South Korean firm.
© Copyright Thomson Reuters 2023. All rights reserved.