Samsung Working On Smartphone With Movable Cameras
KEY POINTS
Samsung won a patent for a new kind of smartphone camera technology
The patent described a camera array with movable or tiltable sensors
The tiltable sensors will be very useful when taking panoramic shots with bokeh effect
Samsung recently won a patent for a new kind of smartphone camera technology that allows for better mobile photography. The patent has been filed at the World Intellectual Property Organization (WIPO).
In the patent, titled "Apparatus And Method For Operating Multiple Cameras For Digital Photography" and first spotted by Dutch-speaking site Let's Go Digital, Samsung described a smartphone with a camera setup comprised of up to five wide-angle sensors, each with a focal length of 28mm, and at least one telephoto lens. These sensors are accompanied by an LED flash.
The camera setup described in the patent is special owing to the fact that unlike today's mobile camera sensors, each one of them are tiltable and can be moved in order to capture photos in greater detail. This camera array will have at least two modes: "normal" and "active" or "pano" (short for "panoramic") mode.
In "normal" mode, all image sensors can be pointed in one direction. The smartphone's image algorithms will then work to optimize the array and process the photos the device captures.
In "active" or "pano" mode, the sensors can be tilted to acquire greater focal length, resulting in better-quality photos. This is particularly helpful when taking panoramic shots. Let's Go Digital even noted that the tiltable sensors will allow Samsung's handset to capture panoramic images with "pano-bokeh effect" – or panoramic images with blurred backgrounds.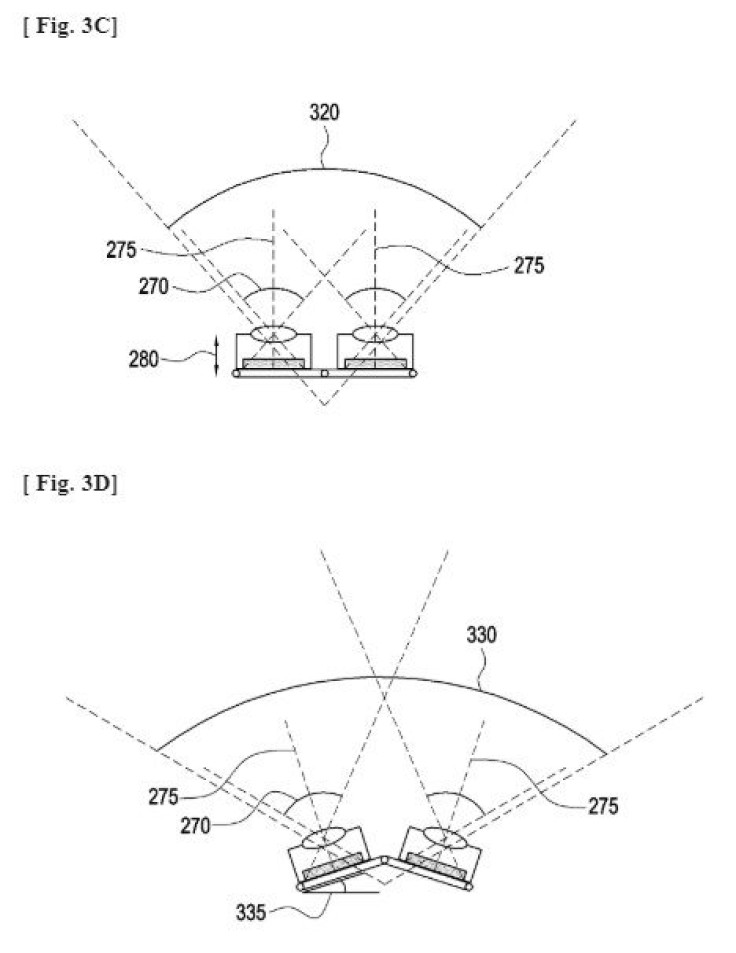 The patent also alleges that since the image sensors can be tilted vertically or horizontally, users will not need to move the device to capture panoramic images. The wide-angle cameras, with tilted sensors, will have a wider field of view than other smartphone cameras, and will be capable of taking panoramic shots with ease.
Furthermore, the patent also stated that this camera array will not necessarily have a large-megapixel sensor. The device itself can set one camera as the main sensor which will work with the other sensors to capture panoramic shots in great detail. The patent stated that it is possible for four 32MP cameras to "create images greater than 100MP (up to 128MP)."
The technology presented in the patent could further enhance mobile photography. The timing to market remains unknown at the moment, however, and it's unclear if Samsung will be able to release such a device with this technology.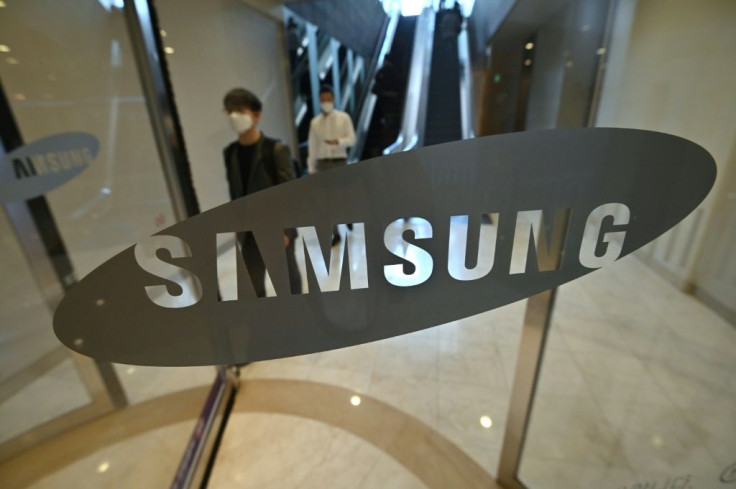 © Copyright IBTimes 2023. All rights reserved.