Samsung's List of Upcoming 2011 Smartphones and Tablets Leaked: First Preview of What to Look Out For?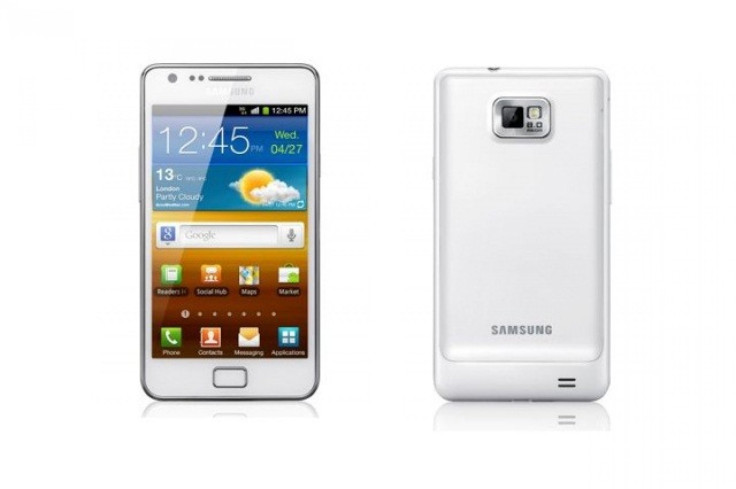 Gadget geeks can rejoice, as an Italian Web site, Telefonino, has put up a list of Samsung's coming smartphones that was leaked to it.
Three models in the list – the GT-B5510, the S5360 and the S5610 are Android-based. The first model is running Android 2.2 (Froyo), while the other two will be running on Gingerbread juice.
Telefonino says that the 2.8-inch B5510 will have an 800MHz chipset, a three-megapixel rear camera, Wi-Fi and a physical QWERTY keyboard. The other two will arrive with a 3-inch and a 2.4-inch screen respectively.
The site also says the S5360 and the S5610 will come with a 320x240 pixels resolution. Currently, there are no Gingerbread handsets with a resolution lower than the HVGA.
The S5360 will sport a 2 MP camera and the much smaller S5610 will have a 5 MP camera, 150MB onboard storage and support for HSDPA technology.
A new smartphone, GT-i8350, is also set to arrive which will be based on Windows Phone 7.5 and is scheduled for an October release. The device will arrive with a 1GHz processor, 3.7-inch display, 5 MP camera, Wi-Fi, GPS and Bluetooth.
The three aforementioned handsets are likely to replace Galaxy Ace, the Europa and the Galaxy Mini.
The company is also set to launch a new tablet, the P6200, which will be based on Honeycomb with 7-inch AMOLED screen, HSDPA support, 3 MP camera on the back and front. Another Honeycomb-based 7-inch tablet, the P6210, will also arrive and will sport 3 MP camera on the back and 2 MP in the front.
Samsung, however, said in a statement that the news regarding the roadmap for Samsung smartphones and tablet that should arrive later this year are not accurate, Telefonino reported.
© Copyright IBTimes 2023. All rights reserved.