Samsung's New Memory Chip Offers Biggest Capacity Yet With Twice The Speed
KEY POINTS
The memory chip will be capable of handling huge tasks
The company developed the 512GB DDR5 based on High-K Metal Gate process
It will be profitable for the data centers with energy efficiency concerns
Samsung plans to launch a new generation of memory chips that will reduce power consumption and be two times faster than its predecessor.
In a recent announcement, Samsung Electronics Co. revealed its plan to launch the memory chip in late 2021. The company said the chip, which offers the biggest capacity yet, will be capable of handling huge tasks.
Due to the through-silicon via (TSV) technology, Samsung was able to pack in eight layers of 16 GB DRAM that maximized the 512GB chip capacity.
The company confirmed it will use the traditional fabrication process used in logic semiconductors to develop the 512GB DDR5 (Double Data Rate 5) module on its upcoming memory chip. The DDR 5 module will be based on High-K Metal Gate (HKMG) process technology, Bloomberg reported.
This is not the first time that Samsung used the HKMG process. The largest memory chipmaker first adopted the HKMG process technology in its GDDR6 memory back in 2018.
The new DDR 5 will be capable of a performance of up to 7,200 megabits per second (Mbps), which is almost more than twice what the DDR 4 currently delivers. Samsung's upcoming memory chip will be capable of handling heavy tasks such as artificial intelligence (AI), machine learning and data analytics applications and is expected to accelerate the growth of supercomputing functions, Samsung Newsroom reported.
The memory chipmaker also noted the upcoming semiconductor will be profitable for the data centers with energy efficiency concerns. With reduced power leakage due to the HKMG transition of insulators, the DDR 5 will use approximately 13% less energy than the current DDR4 power consumption.
"By bringing this type of process innovation to DRAM manufacturing, we are able to offer our customers high-performance, yet energy-efficient memory solutions to power the computers needed for medical research, financial markets, autonomous driving, smart cities and beyond," said Young-Soo Sohn, Vice President of the DRAM Memory Planning/Enabling Group at Samsung Electronics, Samsung Newsroom reported.
Samsung has already sent samples of its new memory chip to data center platform developers as it reportedly expects the transition to DDR5 to take effect by the second half of 2021, Bloomberg reported.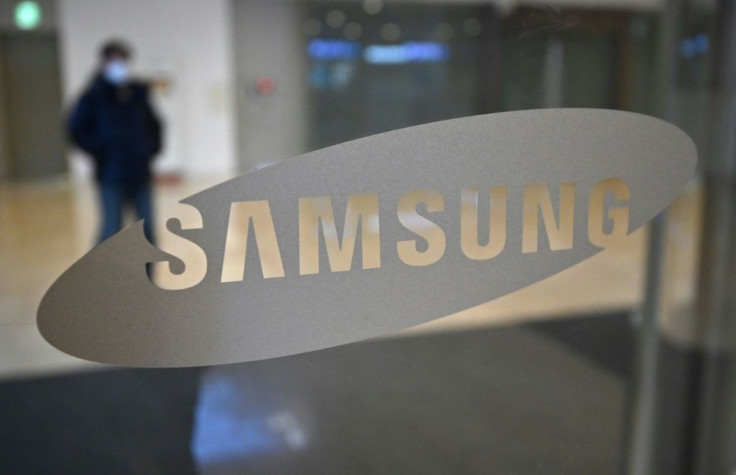 © Copyright IBTimes 2023. All rights reserved.