Sanford airport wants to opt out of body screening rules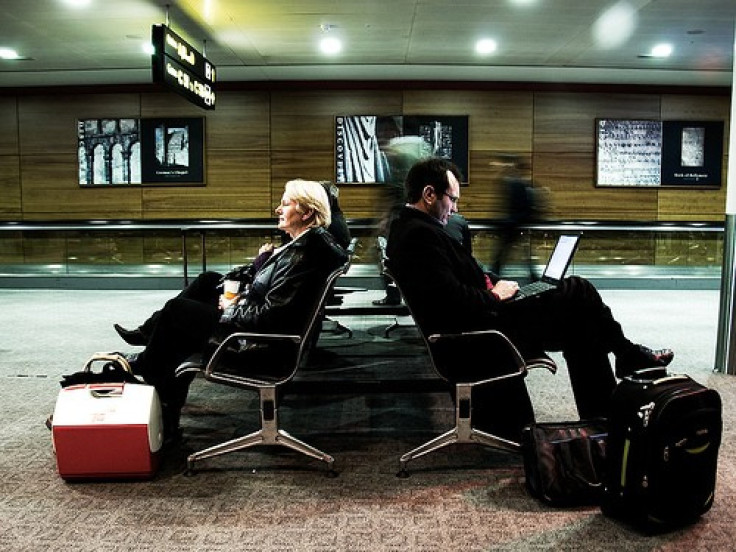 The holiday season this year is likely to outrage travelers with airport screening getting muddier.
The Orlando Sanford International Airport has, however, decided to opt out of the strict Trasnportation Authority's (TSA) new screening measures and go for one of the five private screening companies instead, said a news report by WDBO.com.
All of our due diligence shows it's the way to go, airport director Larry Dale told WDBO. You're going to get better service at a better price and more accountability and better customer service.
TSA defends new measures like body screening at the airports after a thwarted al-Qaeda plot by a Nigerian man who tried to detonate explosives hidden in his underwear aboard an American passenger flight from Amsterdam to Detroit. Last month authorities said they seized non-metal deadly explosives hidden in two ink cartridges of a printer aboard a cargo flight from Yemen.
The threats of terrorism we face are serious and evolving, and these security measures reflect our commitment to using current intelligence to stay ahead of adversaries, defends Transportation Secretary Janet Napolitano.
So far, TSA has deployed about 400 body scan machines in major airports. Many of those travelers who have opted out of a body scan were subjected to a patdown that has again provoked backlash. The travel industry is worried that it may result in cancellations at a time when the economy is just limping back to recovery.
© Copyright IBTimes 2023. All rights reserved.
FOLLOW MORE IBT NEWS ON THE BELOW CHANNELS