Sarah Palin Film to Debut in Iowa Tuesday Night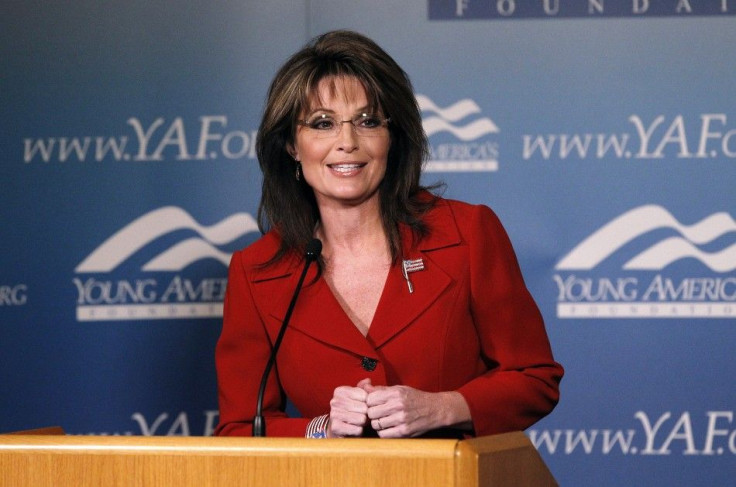 Former Alaska Gov. Sarah Palin is scheduled to be in Iowa Tuesday, not for a campaign appearance, but rather for yet another turn in the spotlight.
A documentary about Palin's tenure as Alaska governor premieres Tuesday at the historic Pella Opera House, while the 2008 GOP vice presidential nominee remains mum on whether she will be making a 2012 presidential run.
The Undefeated is a million-dollar project set for national release in July.
The former Alaska governor, who left office about 18 months before her term ended, has already seen a rough cut of the film. In a statement released by the movie's distributor, Palin said she looks forward to seeing the finished film for the first time with fellow Americans from the heartland.
Palin and her husband, Todd, will be on hand for the 5 p.m. CDT premiere.
However, the Palin clan is not the only political force showering Iowa with attention: President Barack Obama, D-Ill., is scheduled to give a speech on the economy there Tuesday. And GOP presidential hopeful U.S. Rep. Michele Bachmann, R-Minn., kicked off her campaign in her birthplace of Waterloo, Iowa on Monday.
© Copyright IBTimes 2023. All rights reserved.