Sarah Palin Reportedly Buys Arizona Home For $1.7 Mln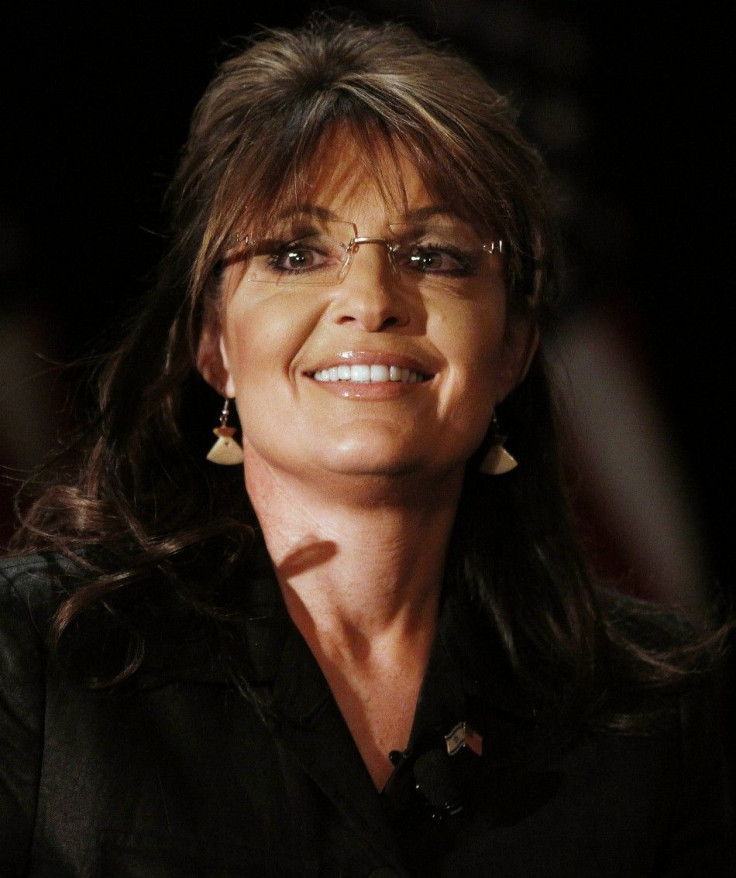 Former Alaska governor Sarah Palin has bought an 8,000-sq. ft. house in North Scottsdale, Arizona for about $1.7 million, the Wall Street Journal reported citing people familiar with the deal.
The house is situated in 4.4 acres and has a walk-in wine room, home theater and billiard room, the Journal said.
Palin, who just announced a cryptic tour to historic sites in the United States, may have bought the house as Arizona would be a more convenient location for a presidential campaign than Alaska. Meanwhile, Palin's daughter Bristol lives in Maricopa, which is near Scottsdale.
After the failed McCain-Palin presidential bid in 2008, Palin was able to stay in the public spotlight. She also remains popular with Republicans, according to the latest Gallup poll of Republican primary voters, which places her second behind Mitt Romney.
She scored the best on social issues and moral values and did well in national security and foreign policy and business and the economy.
Given the weakness of the Republican field, she can probably capture the Christian right and has a decent chance of winning the GOP nomination.
© Copyright IBTimes 2023. All rights reserved.