Saudi Arabia Executions 2016: Beheadings May Set New Record This Year Amid Western Pressure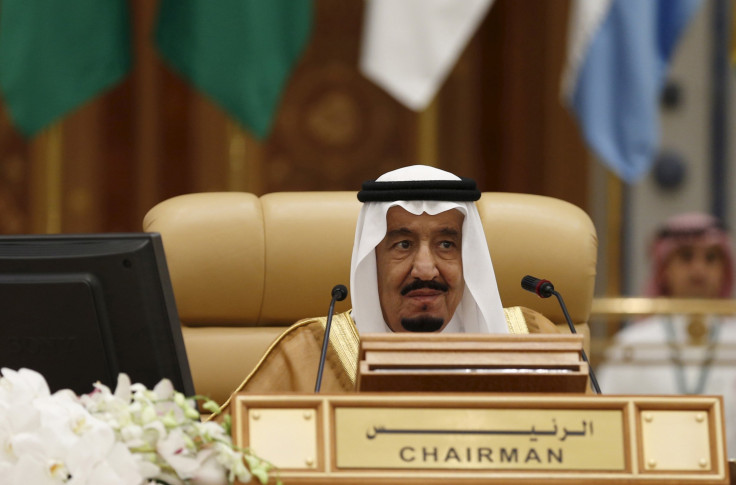 Executions by beheading in Saudi Arabia this year are on pace to more than double those that took place in 2015, a new report says. As of Friday, the Saudi government had sanctioned the beheadings of 82 people in the first three months of the year. In contrast, the kingdom beheaded 158 people total in all of last year, the Independent reported.
The execution method has been called everything from brutal to inhumane by Saudi allies, including the United States and Britain, but calls to end the beheadings have seemingly fallen on deaf ears as they continue at what may turn out to be a record pace.
"The U.K. is opposed to the death penalty in all circumstances, and we make our views well known to Saudi Arabia," a British government representative said recently, according to the Independent.
Saudi Arabia typically sentences people to death for offenses ranging from drug trafficking to rape to apostasy (i.e. renouncing Islam), giving the capital of Riyadh one of the world's highest execution rates, reported the Albawaba news outlet.
The country has even considered executing gay people who announce their sexual orientation online, according to a new report, and it is against Saudi law for "men to behave like a woman," Vocativ reported Thursday.
Taking it a step further, the Saudi government is reportedly seeking authority to enact harsher penalties against gay people, including putting them to death in some instances. An existing proposal would "raise the ceiling on the sanctions demanded by the prosecutor in cases of homosexuality to become a discretionary death penalty," the Mirror reported.
Saudi Arabia's wave of executions has been compared to that of the Islamic State group, which has made a habit of decapitating its captives. Both the Saudi government and ISIS ascribe to Sharia law, or a strict Islamic legal framework, in which Muslims can face severe punishments for violations.
© Copyright IBTimes 2023. All rights reserved.