Saudi Arabia Refugee Policy Controversy: King Salman Condemns 'False Accusations' Over Resettlement Policy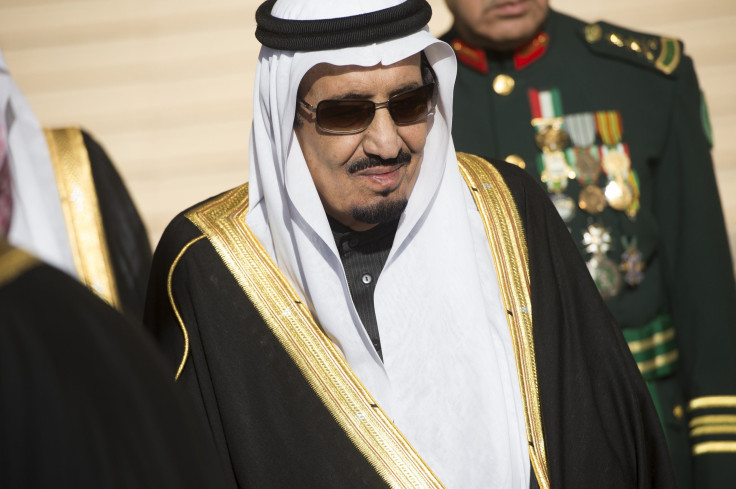 Saudi Arabian officials continued this week to refute criticism that the country was not doing enough to help Syrian refugees. King Salman joined the defensive Monday, saying during a cabinet meeting that critiques were "false and misleading accusations." As the refugee crisis in Europe continued to heighten, with thousands of refugees arriving to the continent's shores daily, Saudi Arabia has come under fire for not taking enough refugees from neighboring Syria.
More than half of the 380,000 people who have arrived in Europe since January are fleeing war-torn Syria, according to data from the United Nations. Damascus, the capital of Syria, is approximately 620 miles from northern Saudi Arabia, and many experts and politicians watching as refugees travel thousands of miles to get to northern Europe have slammed the Saudis for not taking in more Syrians.
Saudi Arabia came under renewed criticism after journalists discovered Monday that the nation had over 100,000 empty air-conditioned tents in the western town of Mina that could be used to temporarily board refugees. The tents are only used a few days out of the year to house people making the pilgrimage to Mecca and could shelter up to 3 million people.
Saudi officials have defended the stance, saying their country has taken more than 2.5 million refugees from Syria, more than all of the European nations combined, state news agency SPA reported. An estimate from TeleSUR put the number of Syrian refugees in Saudi Arabia closer to 500,000.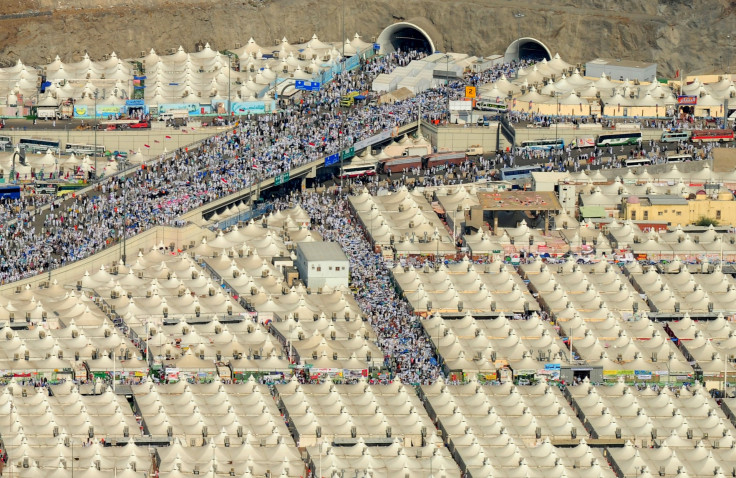 Syrians are not treated as refugees in Saudi Arabia in order to "preserve their dignity and safety and [give] them complete freedom of movement," according to a member of the foreign ministry, who spoke to Reuters Friday on the condition of anonymity. Since Syrians do not have refugee status, Saudis say their numbers are difficult to quantify, leading to misrepresentations in the media.
Saudi Arabia "will always remain at the forefront of countries supporting the brotherly Syrian people and will not accept any overbidding in this matter or questioning its positions," said Adel Altoraifi, the minister of culture and information, as reported by Al-Arabiya, a Saudi-owned news outlet.
© Copyright IBTimes 2022. All rights reserved.
FOLLOW MORE IBT NEWS ON THE BELOW CHANNELS