Scott Haworth Missing: No Sign Of Massachusetts Hiker Last Seen In Adirondack Mountains [PHOTO]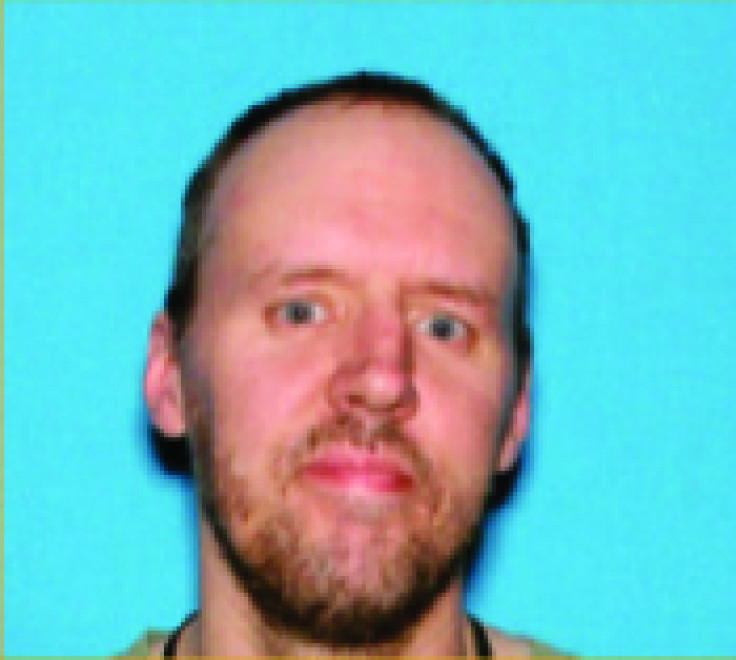 The search continued Monday for missing Massachusetts hiker Scott Haworth, who hasn't been seen since taking a trip to the Adirondack Mountains in upstate New York earlier this month.
Authorities told the Springfield Republican that the prospects appear grim for finding Haworth, 46, who was last seen Sept. 5 at the Valley Grocery Store in Keene, N.Y. Bank records showed Haworth tried to cash a check at the grocery store.
"The clerk recognized him from a picture (on a missing person's flyer) and remembered the name," a spokeswoman with the New York State Police, Jennifer Fleishman, told the Adirondack Daily Enterprise.
The New York State police and forest rangers were searching for Haworth, of Chicopee, Mass., who was reporting missing by family on Aug. 24, the Plattsburgh Press-Republican reported.
Haworth, an avid hiker, was known to take solo trips, according to the paper. His car, a 2002 red Ford Escort, was found Sept. 10 in the Round Pond trailhead in the Adirondacks. Records showed that he signed into the trailhead on Aug. 30 but did not sign out.
A road check was set up in Keene and Ray Brook in hopes that passing motorists might have recognized the missing hiker. But the tactic didn't yield any tips, Fleishman said.
"We handed out missing-person fliers. Nobody passing through the road checks had any information for us," she told the Press-Republican. "He is hiking alone, as he typically does. He actually is a very avid hiker."
It was unclear how long Haworth planned to stay in the Adirondacks, but authorities said he was expected to come home by now.
"We don't have any idea how much gear he has with him," Fleishman told the Press-Republican. "At this point, he is considered 'overdue.'"
Searches for Haworth have been concentrated around Round Pond and have involved foot and air patrols, K-9 units and roadside checkpoints, according to the Republican.
Although foul play is not suspected in Haworth's disappearance, his family and friends are nonetheless worried that he hasn't turned up, Chicopee Police Detective James Tisdell said, according to the Enterprise.
"I think it's just bizarre how he is missing without a trace," friend Steve Ostrowski, who is in a classic rock band with Haworth, told the paper. Ostrowski added that Haworth doesn't have a cell phone and "always keeps to himself."
Fleishman added that Haworth's family described him as a "nice, quiet guy" when authorities interviewed them.
"He has no history of drug or alcohol abuse. There's no history of any type of this behavior before. He would go hiking, typically alone, but he wouldn't just disappear. He would keep in contact," she said.
Anyone with information on Haworth's whereabouts was urged to call the New York State Police at 518-897-2000.
© Copyright IBTimes 2023. All rights reserved.