Search For Missing Argentine Submarine ARA San Juan Continues Despite Rescue Mission Ending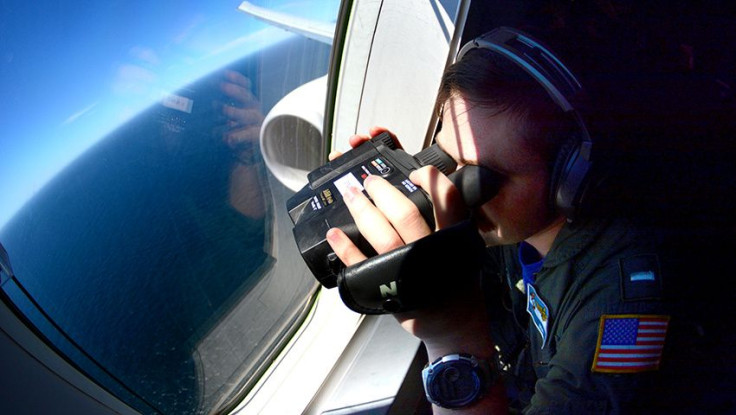 After the rescue mission for Argentina's missing military submarine was called off Thursday, the search for the vessel continued. Authorities said they no longer believed anyone was alive aboard the ARA San Juan but would continue looking for the missing craft.
More than a million nautical miles in the South Atlantic were searched in an effort to find the submarine and its 44 crew members, while aircraft flew some 557,000 nautical miles, Navy officials said. Numerous nations joined forces to search, including the United States, Argentina, Chile and others.
"We've had 28 ships, nine aircraft, 4,000 people involved, 18 countries supporting," said Navy spokesperson Enrique Balbi, according to the Associated Press. "Despite the magnitude of these efforts, we've been unable to find the submarine."
The ARA San Juan went missing earlier this month during a naval training exercise. The submarine's last communication was Nov. 15, at which point it alerted land commanders to a battery short circuit and a subsequent fire on board the vessel. The fire was put out, however, and the submarine went on its way using alternate batteries.
A few hours later a sound consistent with an explosion was recorded underwater near the last known location of the submarine. Officials said they had not yet confirmed an implosion on the submarine but that the vessel likely had only seven to 10 days' worth of oxygen left when it vanished. While it was possible the submarine had time to surface to take in more oxygen, authorities said the rescue mission now extended "more than twice what is estimated for a rescue."
"There will be no rescue of the people," Balbi said, according to Radio Mitre Cordoba.
Despite the fact that authorities believed there was no one left alive on board, search for ARA San Juan would continue, Balbi said.
Families pleaded for authorities not to suspend the rescue mission.
"The only thing I ask of the people is that they do not suspend the rescue," Susana Rodriguez told reporters. "We all feel that they are still alive. Please do not suspend the rescue."
"I don't understand this arbitrary and unjustified decision," Luis Tagliapietra, the father of 27-year-old crew member Alejandro Tagliapietra, told reporters. "It's unusually cruel. Every day, it's a new blow. I'm destroyed."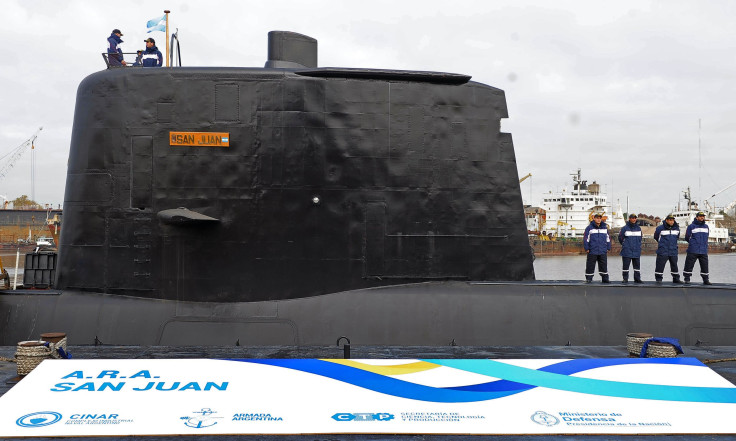 © Copyright IBTimes 2023. All rights reserved.
FOLLOW MORE IBT NEWS ON THE BELOW CHANNELS