SEC Chairman Says Tesla Settlement In 'Best Interests' Of Shareholders
WASHINGTON - U.S. Securities and Exchange Commission chairman Jay Clayton said in a statement on Saturday that the agency's settlement with carmaker Tesla was in the best interests of the U.S. markets and company shareholders.
Earlier on Saturday, the agency said it had fined Musk and Tesla $20 million each and required Musk to step down as chairman to settle securities fraud charges over Aug. 7 tweets in which Musk said he was taking the company private.
"I...fully support the settlements agreed today and believe that the prompt resolution of this matter...is in the best interests of our markets and our investors, including the shareholders of Tesla," Clayton said.
Reuters
Reporting by Michelle Price; Editing by Alistair Bell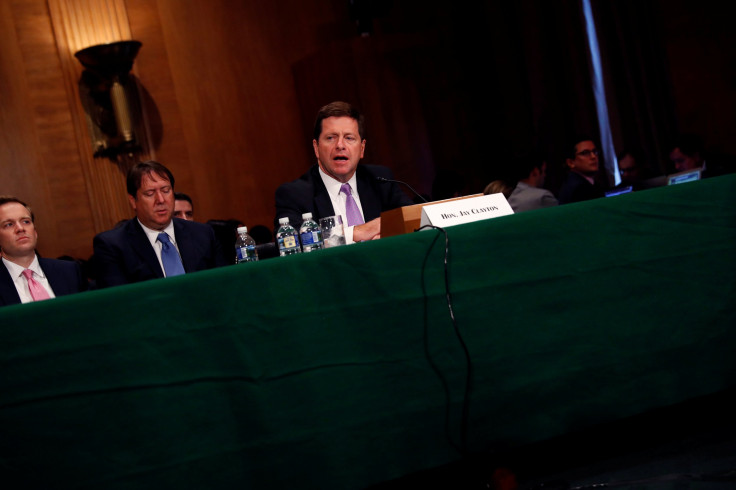 © Copyright Thomson Reuters 2023. All rights reserved.