SEC And DOJ Probing FTX's Sudden Collapse
The Securities and Exchange Commission (SEC) and the Department of Justice (DOJ) are investigating the sudden collapse of FTX, a crypto exchange that was ranked second in terms of trading volume but is now in the 55th position.
Both law agencies were reportedly in close contact Wednesday and watching the demise of one of the biggest crypto firms in the space, which was worth $32 billion following a funding round led by SoftBank and Sequoia Capital in January.
The SEC has been probing the U.S. arm of FTX for months, according to the Wall Street Journal, and has concerns regarding the token offerings by the exchange. The regulator believes some of the tokens offered by the firm alongside its lending product can be considered securities. This means the firm should have sought approval from the regulator before selling them to its customers.
"We will continue to do our job as a cop on the beat," SEC Chairman Gary Gensler said Wednesday at an event hosted by the Healthy Markets Association, according to the outlet. "The runway is getting shorter for some of these intermediaries, I have to say."
In an expanded investigation, the SEC and DOJ are looking into the relationship between FTX US and its parent company, which is based in the Bahamas. The regulators have also made a demand on FTX's lawyers to present documents on the ties between FTX and its sister trading firm, Alameda Research, which was also founded by Sam Bankman-Fried.
Gensler also stated Wednesday that to comply with the U.S. law, crypto firms will have to draw a line between their broker-like activities from their exchange-like functions which he believes would definitely harm their ability to profit off investors' trades.
"And the intermediaries, so many of whom have hundreds of tokens on them... are noncompliant with the securities laws and noncompliant with the time-tested public policies," Gensler said, as per the outlet.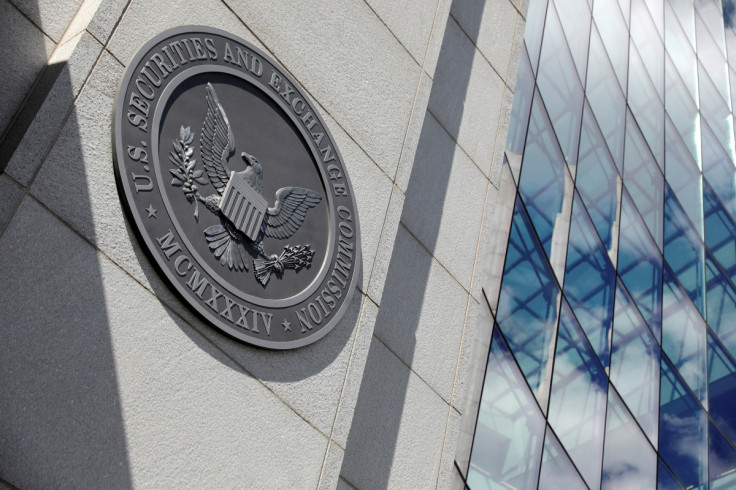 © Copyright IBTimes 2023. All rights reserved.