Binance Walks Away From Deal That Would Have Saved Rival FTX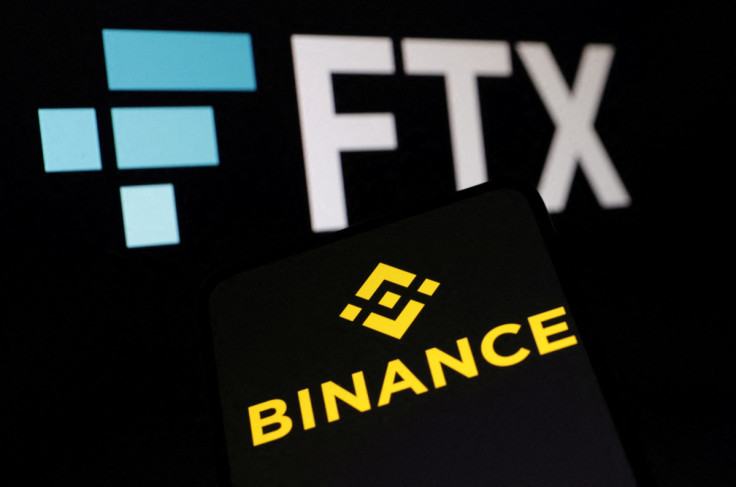 KEY POINTS
Binance says reports on 'mishandled' funds led to decision
FTX now has limited options to get out of the liquidity sqeeze it is facing
An FTX bankruptcy would ripple across the crypto industry: Polygon Chief Security Officer Mudit Gupta
The world's biggest crypto exchange, Binance, announced that it will not acquire FTX after carefully going through its books, leaving the Sam Bankman-Fried-led exchange with little viable options for survival.
An FTX bankruptcy would ripple across the crypto industry as many projects had their treasuries on FTX, an industry insider predicted.
"As a result of corporate due diligence, as well as the latest news reports regarding mishandled customer funds and alleged US agency investigations, we have decided that we will not pursue the potential acquisition of FTX.com," Binance said Wednesday.
Binance co-founder and CEO Changpeng Zhao called it a "sad day."
FTX's troubles rippled across the crypto industry when it was revealed that it had almost all of its liquidity and worth in its native token FTT. The two exchanges, once rivals, then signed a non-binding deal for Binance to buy FTX.com, the exchange's non-U.S. unit, to help cover a "liquidity crunch."
The liquidity crunch came after cryptos including stablecoins and Ether left the exchange prior to it halting withdrawals.
"Sam was arrogant and had zero transparency policy. I'm speechless," a crypto analyst who uses the Twitter handle OverDose told International Business Times.
Binance added that its "hope was to be able to support FTX's customers to provide liquidity, but the issues are beyond our control or ability to help."
With Binance out of the deal and withdrawals paused, it is almost certain that the gaping hole in FTX's balance sheet is too big to be covered, and the only option left for the firm might be declaring bankruptcy.
Mudit Gupta, the chief security officer at Polygon, an Ethereum scaling solution, predicted that customers at FTX and its sister firm Alameda, are both "rekt," i.e., have suffered a huge blow to their businesses.
"Many projects had their treasuries on FTX. They may not see that money any time soon, forcing them to cut costs, let people go, and do down rounds. Valuations and salaries are going to come down," Gupta predicted. "Regulators will use this as an excuse to tighten their grips on crypto companies."
© Copyright IBTimes 2023. All rights reserved.