SEC's No-Fault Settlement Policy Gets Court Support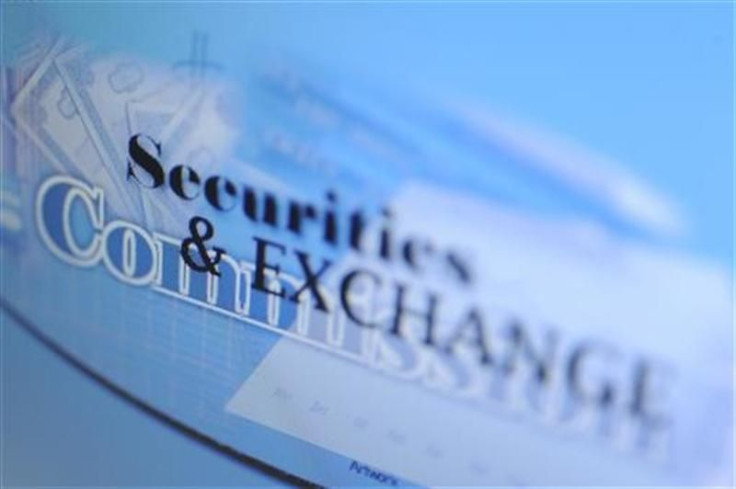 The Securities and Exchange Commission got backing for its $285 million settlement with Citigroup Inc. (NYSE: C) when an appeals court ruled Thursday that a federal judge went too far in rejecting the deal because it let the Wall Street giant avoid admitting it defrauded investors.
The fight between the SEC and U.S. District Judge Jed Rakoff in New York centered on a seemingly routine settlement between the agency and Citigroup.
In October, the regulator said Citigroup was settling allegations that one of its units had withheld information from investors in a billion-dollar fund that eventually collapsed, burning them for $700 million in losses. As is common in settlements of civil charges filed by the SEC, Citigroup didn't have to admit liability or guilt.
Rakoff, in a scathing decision, called the deal "pocket change" for Citigroup. Without forcing the firm to admit to liability or establish facts beyond "mere allegations," there was no way to determine if the settlement was in the public's best interest, according to Rakoff, who has criticized the SEC's approach to other settlements.
The SEC fought Rakoff's order before the 2nd U.S. Circuit Court of Appeals, which in a decision issued Thursday defended the agency's power to set policy on settlements.
"The scope of a court's authority to second-guess an agency's discretionary and policy-based decision to settle is at best minimal," a panel of judges from the New York-based appeals court wrote.
Thursday's ruling, however, didn't actually overturn Rakoff's order or reinstate the settlement. The civil-fraud case that the lower court's order had left intact was expected to go to trial in July, but it has now been delayed and will be argued at a later time. But the panel did say there's a "strong" likelihood" for a reversal by the appeals court.
The judge's strongly worded order was trumpeted by critics who argued Washington watchdogs are often lenient with Wall Street powerhouses, shooting for quick settlements and headlines with million-dollar figures while letting financial firms avoid any admission of wrongdoing.
The appeals panel stressed, however, that it had no opinion as to whether no-admission settlements are good public policy.
"Our point is it is not the proper function of federal courts to dictate to executive administrative agencies what policies will best serve the public interest," the three judges wrote.
SEC enforcement chief Robert Khuzami said the agency was pleased with Thursday's ruling, the Associated Press reported.
"As we have said consistently, we agree to settlements when the terms reflect what we reasonably believe we could obtain if we prevailed at trial, without the risk of delay and uncertainty that comes with litigation. Equally important, this settlement approach preserves resources that we can use to stop other frauds and protect other victims," he said
Citigroup said in a statement that it was pleased with the appeals judges' decision.
© Copyright IBTimes 2023. All rights reserved.
FOLLOW MORE IBT NEWS ON THE BELOW CHANNELS