See Hurricane Arthur From The International Space Station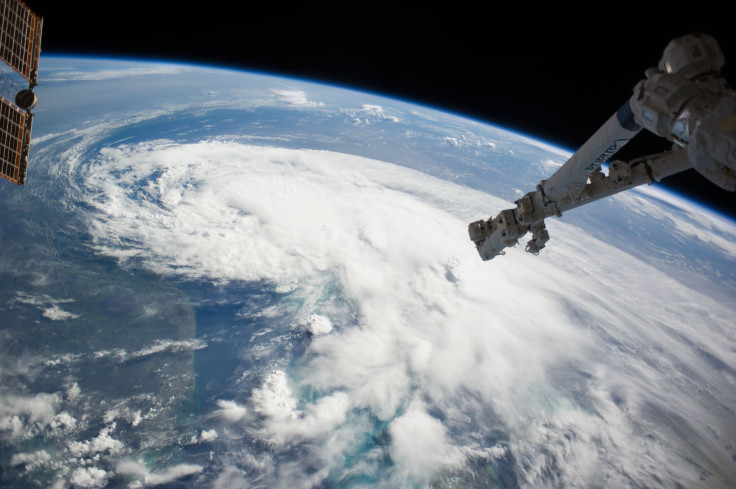 The people of the West Indies and the east coast of the United States are dealing with Hurricane Arthur first hand, but the six astronauts on the International Space Station (ISS) undoubtedly have the best view of the storm.
This morning, NASA shared this video of Arthur as it loomed 100 miles off the coast of Florida.
These are some still frames from NASA as well.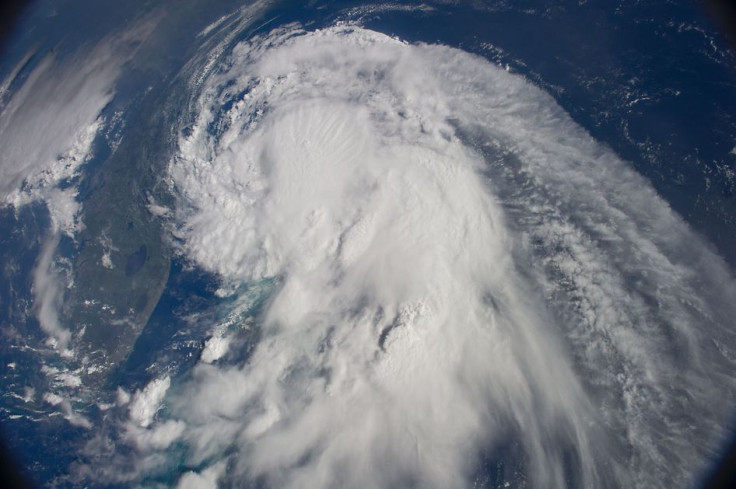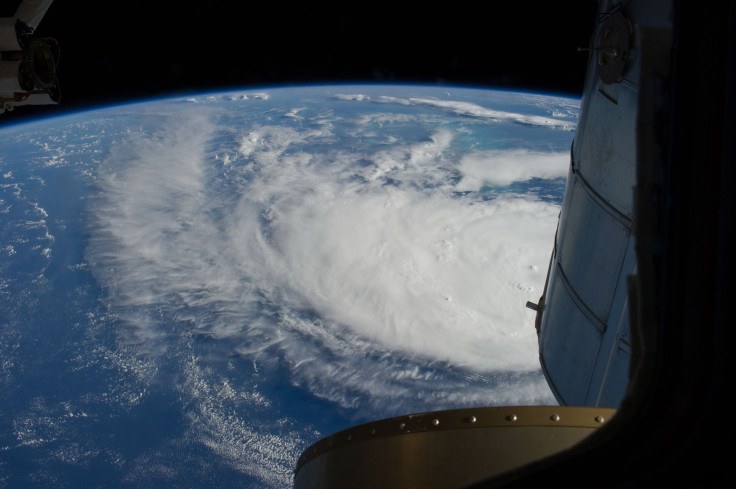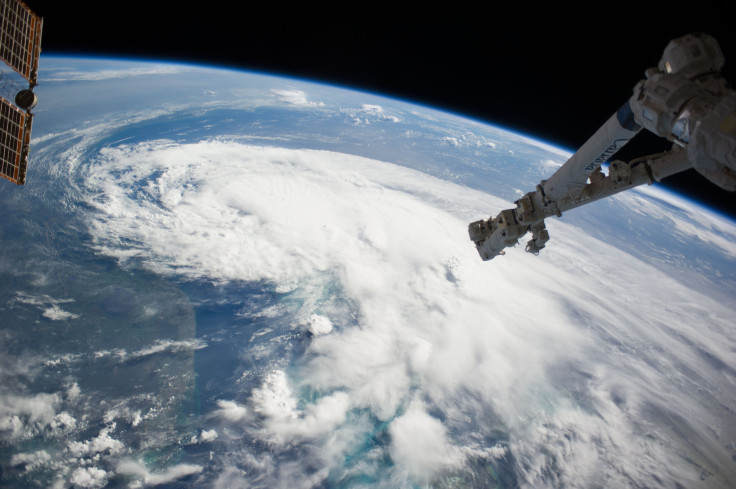 American astronaut Reid Wiseman, who has been sharing photos of Arthur since yesterday, shared this incredible photo of Arthur on Twitter late Thursday. Wiseman doesn't specify when he took the photo (possibly taken on a later ISS revolution of the Earth) but it appears to be the most recent photo of Arthur, as the storm has "grown an eye," as he puts it:
© Copyright IBTimes 2023. All rights reserved.