Senate Confirms Jack Lew For Treasury, 71-26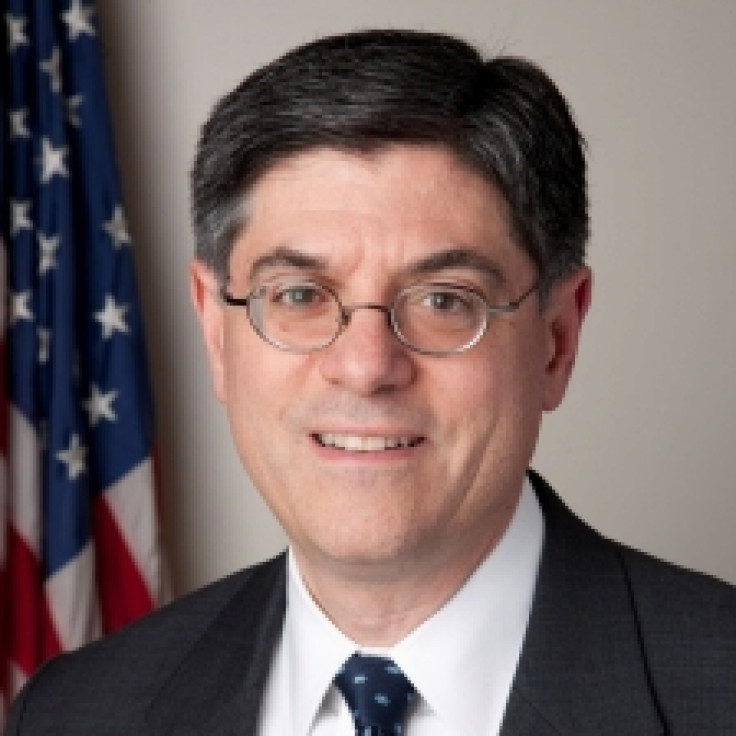 The U.S. Senate confirmed Jack Lew as treasury secretary Wednesday afternoon, putting the former White House chief of staff in the middle of a crisis over the federal budget.
Senators backed Lew with a 71-26 vote, Reuters reported. All of the chamber's 53 Democrats voted aye, while some Republicans had expressed misgivings about his perks from previous employers Citigroup and New York University.
Lew's most pressing task will be to find a compromise to lessen the economic blow from $85 billion in government spending cuts that are set to kick in on Friday.
But two more budget deadlines will quickly follow. Funds for most government operations expire on March 27, and the national debt will hit the U.S. government's borrowing limit on May 19, setting the stage for a default unless an agreement can be secured to raise the ceiling again.
Lew, who served as President Barack Obama's chief of staff before the president named him to succeed Timothy Geithner at the treasury, has spent much of his career in Washington. He was previously White House budget director under both Obama and former President Bill Clinton.
Some senators questioned an offshore investment in the Cayman Islands and a $900,000 bonus Lew received even as Citigroup was being bailed out by taxpayers, CNN reported.
"In the past, the president has railed again the 'fat cats' on Wall Street," Sen. Charles Grassley, R-Iowa, who opposed the confirmation, said Wednesday. "Today, the president nominates a man who took a bonus from a bailed-out financially insolvent bank.
Lew has said he did not make investment decisions at Citigroup and that he has paid taxes on all his investments, many of which he sold for a loss.
Now that he is confirmed, Lew is expected take the lead on difficult negotiations with Congress on how to trim U.S. budget deficits and keep a lid on $16.6 trillion U.S. national debt.
"If confirmed, we'll be entrusting Mr. Lew to oversee America's economic policy," said Sen. Max Baucus, D-Mont., chairman of the Finance Committee. "It is a great responsibility, one I believe Mr. Lew will live up to."
© Copyright IBTimes 2023. All rights reserved.