Service Sector Growth Teases Out Mixed Sentiment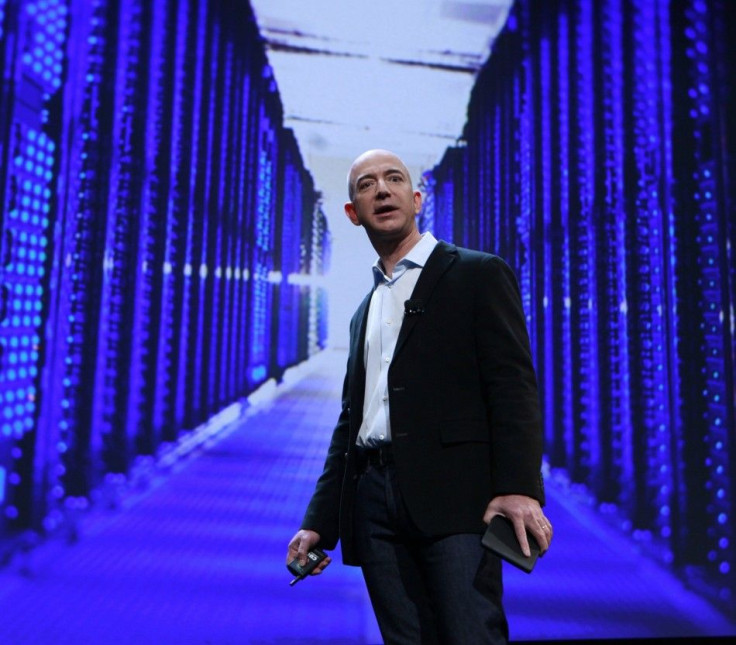 In spite of a stagnant U.S. job market, the services sector offers more promise than manufacturing, at least for now. Still, U.S. markets are shadowed by concerns about the European banking crisis and an ensuing global slowdown.
The non-manufacturing index (NMI) edged up to 53.7 in May, from 53.5 in April, this year. Against the backdrop of a 3.4 percentage point decline in the manufacturing sector during the same period, the 0.2 percentage point climb in the non-manufacturing sector was a comparatively healthy number for the service field.
Created by the Institute of Supply Management (ISM), the NMI is an index that is based on surveys of more than 400 non-manufacturing firms across 60 service sectors in the U.S. The index monitors trends in production, prices, employment, imports and exports.
The NMI gain, this month, was driven by a 2 percentage point rise in the flow of new orders while the index of prices nosedived to a three-year record low of 49.8 from 53.6. Imports, which fell 3.5 percent to 53.5 from 56, are growing at a slower rate than before. Domestic energy prices and output levels have increased in the wake of the nation's reduced dependence on foreign raw energy sources, a report from UBS Investment Research indicates.
Traders and investors, however, remain concerned about the potential countervailing force of a stronger dollar as an offshoot of a narrowing trade gap, led by energy growth.
Meanwhile, the employment index dipped from 54.2 to 50.8, its lowest level in five months. Job forecasts have been both disparate and disappointing. The addition of 69,000 jobs projected in May was less than half of the consensus forecast of 150,000. Nevertheless, the employment index tallies with monthly gains of about 100,000 in the payrolls of private service companies.
On the up side, declining gasoline prices and home mortgage rates could give a fillip to service businesses by encouraging consumers to spend more, expanding activity and boosting employment.
© Copyright IBTimes 2023. All rights reserved.
FOLLOW MORE IBT NEWS ON THE BELOW CHANNELS