Sexting Scandal At Two Cape May, New Jersey, Schools Finds 20 Male Students Arrested For Invasion Of Privacy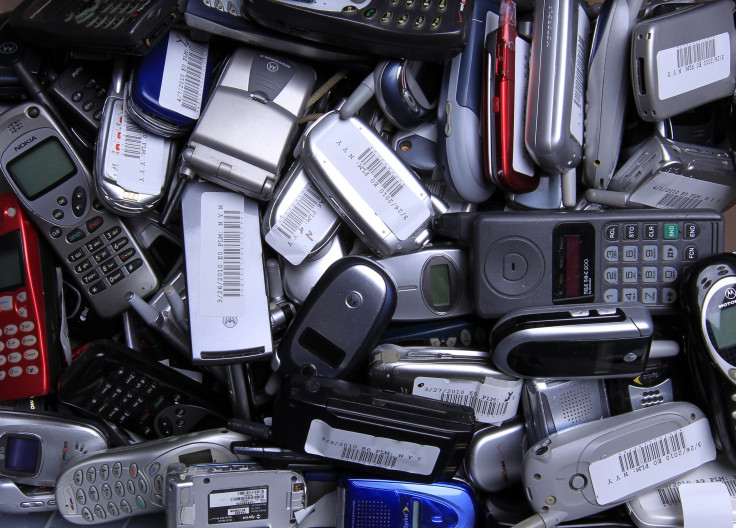 Police in Cape May, New Jersey, have arrested 19 teenagers and one adult in connection to a sexting investigation at two local schools. The 20 male students were accused of passing around naked photos of fellow female students via text and social media.
School officials were notified by a female student that naked photos of her friend were being passed. The investigation revealed male students at both Lower Cape May Regional High School and the Richard M. Teitelman Middle School were exchanging nude photos of female classmates. According to NBC 10, 27 cell phones in total were confiscated from the students.
ABC 6 reports one of the students, 18, will face the invasion of privacy charges as an adult. A parent of one of the accused spoke out against the charges and said the girls were complicit in the trading. The mother of the 14-year-old who traded photos of his classmates told ABC 6, "The girls are just as responsible as the boys."
"Students in other Cape May County schools should be aware that these actions are criminal and can lead to prosecution," wrote a spokesperson at the Cape May County Prosecutor's Office. The office offers a free seminar to schools in the area in regard to cyberbullying and sexting.
According to CBS Philly, the third-degree offence will carry a penalty of a possible three-to-five years in State Prison should the 18-year-old be convicted. His younger conspirators will face two years in Training School.
© Copyright IBTimes 2023. All rights reserved.