Shaquille O'Neal Drops Hints About Which NBA Team He Wants To Own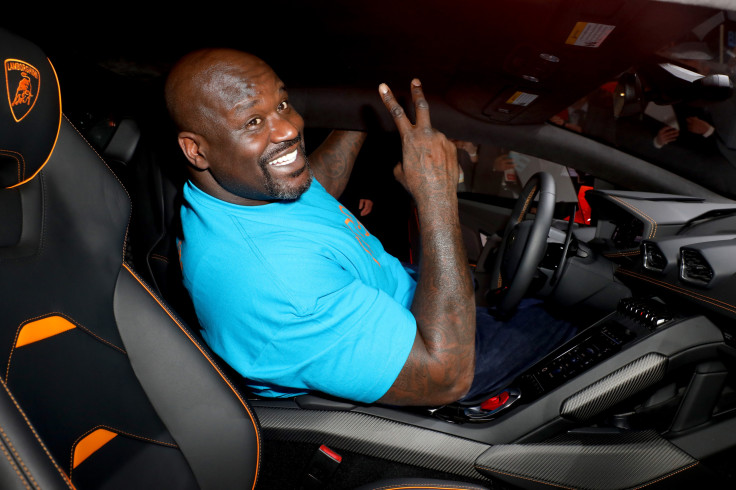 KEY POINTS
Shaquille O'Neal admits that he still wants to own an NBA team
A number of teams are in play for O'Neal to consider as his "home"
The Orlando Magic and New Orleans Pelicans are the likeliest to contend for his definition of home
Larger-than-life NBA legend Shaquille O'Neal is continuing in his pursuit to become an owner of a team and has narrowed it down to just a few places after his latest hint.
Speaking with CNN's Becky Anderson this past Sunday, October 9, O'Neal said the following:
"I don't know if I'm allowed to say. It'd probably be disrespectful to say it, but I would like to go back home. I'll leave that to the viewers to figure out [what it means]. I would like to go back home."
Jokingly referred to as the "Rainbow Man" on NBA forums for the number of teams he has played on, what O'Neal considers as his home is completely up for debate.
For starters, O'Neal was born in Newark, New Jersey but played high school basketball with Robert G. Cole High School in San Antonio, Texas before going on to play for Louisiana State University (LSU) in college.
O'Neal was then drafted by the Orlando Magic in 1992 as the first overall pick and spent four seasons there and was later traded to the Los Angeles Lakers where he teamed up with Kobe Bryant to produce a three-peat in the early 2000s under head coach Phil Jackson.
His next stop was with the Miami Heat where fans saw him become Dwyane Wade's first big-name co-star and add a fourth ring to his resume.
In February 2008, "The Big Shaqtus" would find himself in Arizona as a member of the Phoenix Suns alongside the likes of all-time great point guard Steve Nash, Grant Hill and two-time NBA dunk contest champion Jason Richardson.
"Diesel" was later traded to the Cleveland Cavaliers to help LeBron James get over the hump and win his first NBA championship–which did not happen as O'Neal suffered an injury to his thumb that kept him on the sidelines until the first round of the 2009 playoffs.
O'Neal would round out his career with an injury-plagued one-year stint with the Boston Celtics.
To most fans, the Lakers connection makes the most sense since his greatest years were spent there alongside Bryant and Jackson plus his great respect for Jerry Buss is a factor that needs to be considered–though getting Jeanie Buss to sell the team would be next to impossible because of her father's legacy.
O'Neal was previously linked to buying the Suns after owner Robert Sarver was linked to controversy, but he jokingly admitted that he was "scared" of trying to outbid Amazon founder Jeff Bezos.
Of the remaining locations connected to him, the Magic and New Orleans Pelicans almost stand equal in value for O'Neal as the former was his first NBA team while the latter is situated in the same state as his alma mater.
O'Neal owning either of the Magic or Pelicans would be a massive boon to their success since having a big-name owner that everyone in the NBA community and outside of it respects could attract major free agents.
At the end of the day, O'Neal is the only one who can fully determine what his definition of home is and the public will be closely following his every move to own a team from here on out.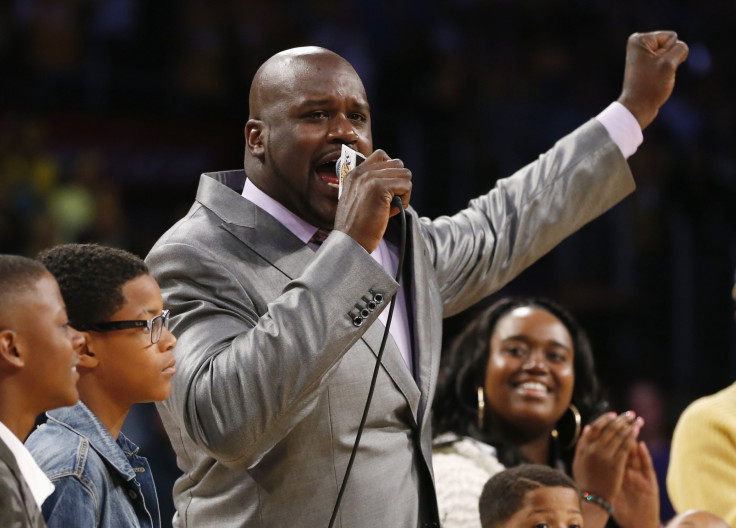 © Copyright IBTimes 2023. All rights reserved.