Shares Of Luxury Watchmakers Fall After Apple Watch Unveiling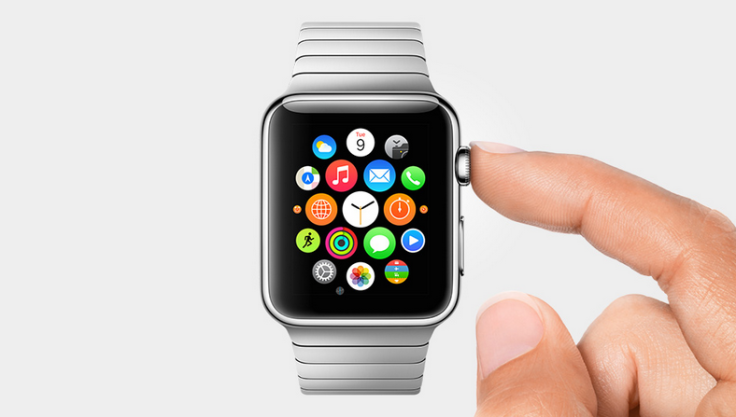 Shares of some luxury watchmakers fell Wednesday morning after Apple Inc. (NASDAQ:AAPL) announced its smartwatch Tuesday afternoon.
Shares of Swatch Group, whose 19 watch brands include Swatch, Breguet, Omega and Calvin Klein, had fallen 1.3 percent by mid-morning. Shares of Switzerland-based luxury goods company Richemont, which includes the brands Cartier, Jaeger-LeCoultre and Montblanc, among others, had fallen 0.5 percent over the same time. Christian Dior, the French luxury goods company, watched its stock fall 1.6 percent Wednesday.
Though most analysts say the slip in share prices is an overreaction, investors are worried that the Apple Watch could undermine sales of the deluxe watches.
Early next year, the Apple Watch will sell for $349, which, with a compatible iPhone, will allow wearers to measure their heart rates, text message, navigate maps, shop online and in stores without storing users' credit card numbers, and do more with added apps. The watch will be customizable with different faces and straps, with an option for 18-karat gold, Apple said Tuesday.
Still, Apple investors seemed wary Tuesday that the watch wasn't worth the hype, as the company's shares fell about 8 percent after the news, though Wall Street had boosted the stock before the unveiling.
Richemont generates about 46 percent of its sales from watch sales while Swatch relies on 90 percent from watches, 23 percent from lower-end designs, the segment Apple is targeting. A research note from Sanford Bernstein said Wednesday that the lower price point for watches could suffer a "severe" hit to revenues, but only if the Apple Watch becomes a fad. And Apple could end up helping watch sales in the end by making watches popular for young people, Bernstein said.
© Copyright IBTimes 2023. All rights reserved.