Shell-BG Group Acquisition Complete, As Energy Giant Focuses On Liquefied Natural Gas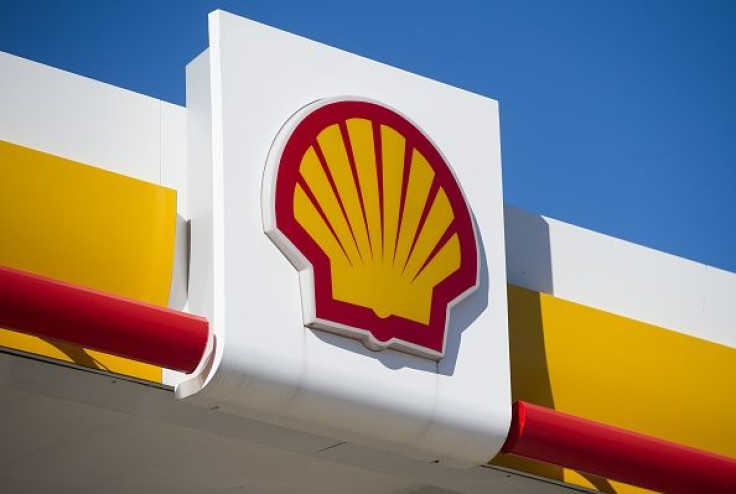 After nearly a year of negotiations, Royal Dutch Shell completed its $53 billion acquisition of British BG Group Monday, making it the largest liquefied natural gas company in the world. The transition will be a difficult one, industry experts say, because of the global oil glut, but Shell is looking to Brazil's vast oil reserves as it focuses on deepwater fields and liquefied natural gas.
"[Brazil] will remain a key destination country for us for investment dollars for at least another decade," Chief Executive Officer Ben Van Beurden said Monday in Rio de Janeiro, Bloomberg reported. "Today we will see the birth of what will be undoubtedly the best company in our industry." The acquisition also makes Shell-BG the largest foreign oil company in Brazil, the Wall Street Journal reported.
A worldwide oil glut, caused by overproduction from the Middle East and the shale boom in the U.S., has driven down the price per barrel for nearly two years, as demand from emerging markets has shrunk.
The Netherlands-based Shell is the largest oil company in Europe and has suffered major losses from the oil market turmoil. Its profits crashed by 80 percent in 2015, with earnings plummeting to $3.8 billion from $19 billion in 2014. The company announced it would restructure its organization to reduce costs, including cutting about 10,000 jobs.
"We are making substantial changes in the company, reorganizing our upstream, and reducing costs and capital investment, as we refocus Shell, and respond to lower oil prices," Van Beurden said in a statement released Feb. 4.
BG Group was one of Shell's largest competitors, and proponents of the acquisition convinced shareholders of its viability by arguing that merging the two companies would allow Shell to become more competitive in the liquefied natural gas market, as consumers increasingly look to more environmentally friendly fuel sources than oil, Reuters reported. Critics of the deal have said the worldwide oil volatility will continue to plague the expanding company for years to come.
© Copyright IBTimes 2022. All rights reserved.
FOLLOW MORE IBT NEWS ON THE BELOW CHANNELS