Shiba's ShibaSwap Upgrade Coming Soon With Improved Yield Farming and Single-Rewards Features
KEY POINTS
SHIB moderator Trophias announced the plan for Shiba Inu Yield Farming this
Several features the Shiba Inu team proposed for the DEX points to an upgrade
SHIB trading up 0.58% at $0.00001066
The Shiba Inu development team has a lot of surprises for the community aside from the official launch of the Layer-2 solution Shibarium, the rollout of Shiba Inu Games and the next phase of "SHIB: The Metaverse." It appears that the next update in ShibaSwap is coming with speculations of improved Yield-Farming and Single-Reward features.
The latest buzz within the Shiba Inu community originated from the announcement of the official Shiba Inu team member MILKSHAKE, who encouraged community members to join the ShibaSwap Discord and give their feedback on the farming proposal. "The @Shibtoken Discord opens forum, and a community feedback channel for farming-proposal-feedback for #ShibaSwap. Deadline for Feedback on the channel up until Wednesday 5 p.m. PST // 8 p.m. EST," the tweet read.
The community feedback will determine whether the team will roll out new features to the ongoing Yield Farming in ShibaSwap. It appears that the team is looking into improving the Shiba Inu decentralized exchange, ShibaSwap.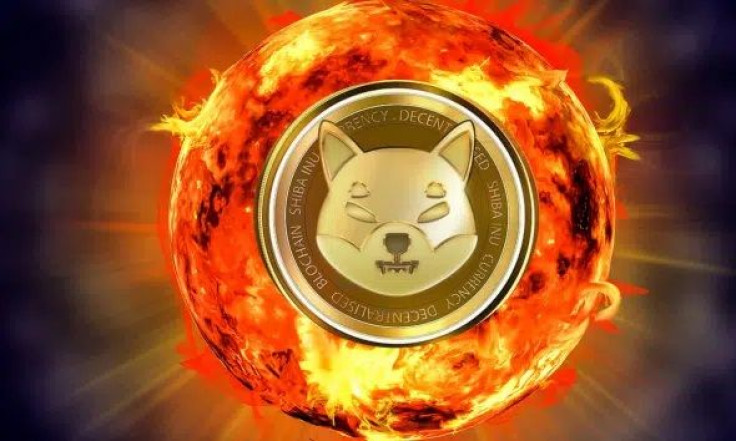 After creating a new channel on Discord, SHIB moderator Trophias announced the plan for Shiba Inu Yield Farming this week, including potential upgrades to the decentralized exchange. Apparently, the latest proposal hinged on its aim to simplify the reward system in the platform.
"We understand that, specifically for the reward processing aspect, things can be better," Trophias shared. "ShibaSwap has provided a path to providing users with the ability to DIG (Provide Liquidity), BURY (Stake) in order to Woof returns through its sophisticated and innovative passive income reward system, he added, noting that "we are always looking to improve things."
Currently, platform users receive individual rewards for different activities. One of the new features the team proposed to enhance ShibaSwap includes the implementation of a single reward for all activities.
The implementation of these proposed improvements in the DEX depends on community feedback, which is one of the major advantages of a Decentralized Autonomous Organization (DAO). The Shiba Inu community will know the result as early as 8 p.m. ET on Wednesday.
SHIB was trading up 0.58% at $0.00001066 with a 24-hour volume of $288,014,784 as of 3:24 a.m. ET on Wednesday, based on data from CoinMarketCap.
© Copyright IBTimes 2023. All rights reserved.