Paris Hilton Coming To Shib: The Metaverse? New Tweets Spark Speculations
KEY POINTS
Paris Hilton is a staunch advocate of cryptocurrency, NFT and metaverse
She claims she started investing in BTC and ETH since 2016
SHIB was trading down 4.77 percent at $0.00001057
The Shiba Inu community has seen remarkable improvements in the SHIB ecosystem over the past months but recent tweets sparked speculations among the Shib Army, which others claimed may have something to do with the American media personality, socialite, hotel heiress and lately crypto investor, Paris Hilton, possibly interested in "SHIB: The Metaverse."
Marcie Jastrow, an industry veteran who joined the Shiba Inu team, recently shared a cryptic tweet that has the community thinking. The executive, who now works with the "SHIB: The Metaverse" team tweeted about 11:11 being crazy and tagged the pseudonymous Shiba Inu lead developer Shytoshi Kusama.
"11:11 so crazy - @ShytoshiKusama that's the number that always seems to come up. ALSO I just wanted to give a shout out to #shibarmy thanks for your support and feedback - you people are truly amazing. What a great community. WOOF WOOF #feelingblessed."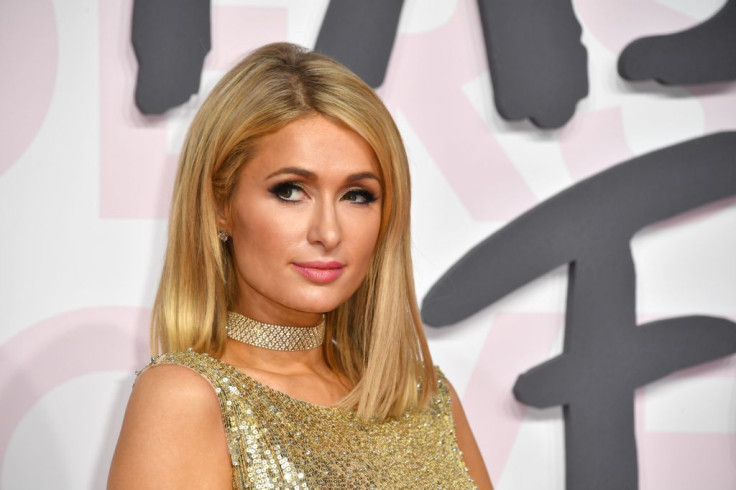 The executive's tweet could be anything but it may have something to do with the development team's metaverse initiative since she is working with them currently. Interestingly, a Shiba Inu influencer who goes by the name GossipShib caught something on Twitter that excited the community.
Just a few hours after Jastrow tweeted the 11:11, Hilton tweeted the same with the hashtag Make A Wish. The influencer teases about the media personality being connected to Shiba Inu lead developer and toyed with the possibility of Hilton joining "SHIB: The Metaverse," adding that the "community loves her."
In Numerology, 11:11 is linked to chance or coincidence while others believe it is a magic number or a lucky time of the day when people should make a wish while several others claim it is the level of reaching cosmic enlightenment. It is possible that Hilton is among those who believe in what 11:11 symbolizes or it could be entirely a different thing unrelated to Shiba Inu or its metaverse.
However, the American media personality is a known cryptocurrency advocate who has invested in the decentralized digital currency namely Bitcoin and Ethereum since 2016. She also made her first Non-Fungible Token (NFT) in 2019 and sold it in March for charity.
In April 2021, Hilton launched her own NFT collection, among them is the Iconic Crypto Queen sold at $1.1 million On top of that, "Paris World," which debuted on an online gaming platform "Roblox" in January 2021 is the socialite's version of metaverse where she played a DJ set to a virtual crowd.
"I think it's important for people to not only be in the physical world but also to be in the digital world," Hilton said in an interview in January. While it is true that the hotel heiress has a deep interest in cryptocurrency, NFT and metaverse, there is no official confirmation yet that she is on board at "SHIB: The Metaverse." What she tweeted, could be, after all, something related to her new business or project.
SHIB was trading down 4.77 percent at $0.00001057 with a 24-hour volume of $357,243,359 as of 12:55 a.m. ET on Tuesday based on the data from CoinMarketCap.
© Copyright IBTimes 2023. All rights reserved.