Shoe Bomber's Prison Sentence Cut For Informing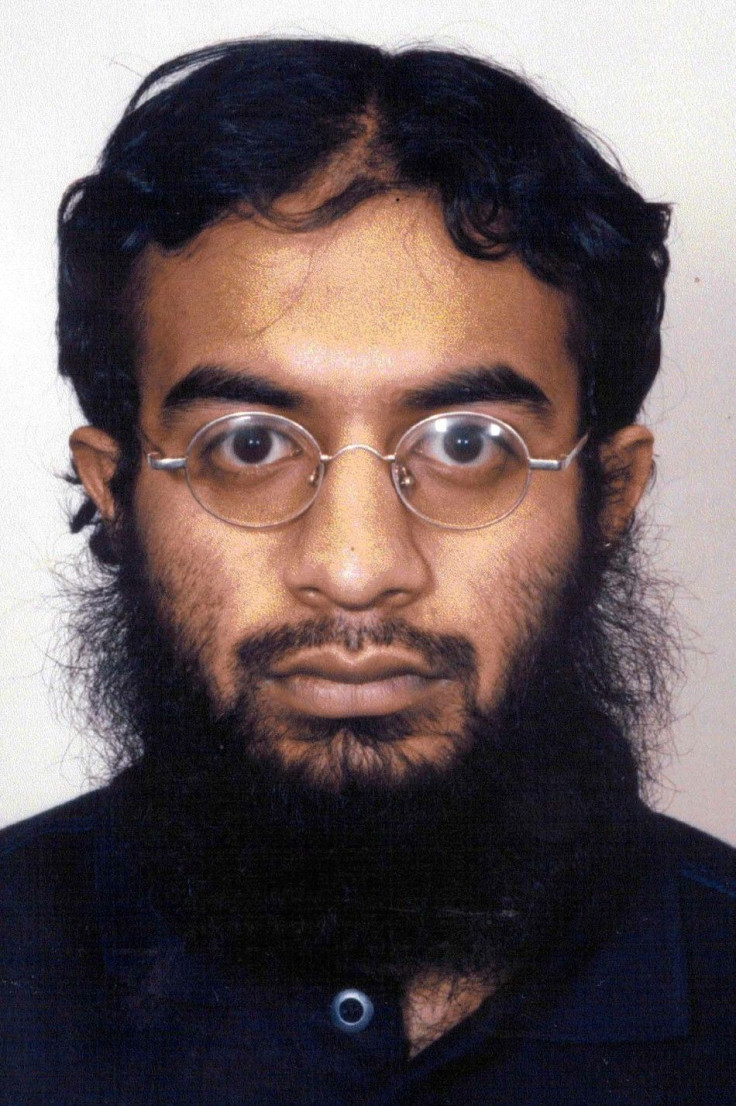 The prison sentence of a convicted terrorist conspirator in Britain was reduced by two years after he agreed to testify against Adis Medunjanin, one of the men who planned on bombing the New York City subway in 2009.
Saajid Badat, 33, saw his sentence reduced from 13 to 11 years after he made a deal with American and British prosecutors in 2009. The documents were published for the first time on Monday, the BBC reported.
Badat was convicted in 2005 for his part in the shoe bomber plot with Richard Reid. Unlike Reid, who is serving a life sentence in the U.S., Badat stopped short of trying to detonate the explosives in his shoe while on a flight from Britain to the United States via Amsterdam.
At the time of his conviction in 2005, London judge Adrian Fulford said that Badat would have received a life sentence if he hadn't withdrawn from the plot at the last minute.
We considered very carefully the merits of entering into this agreement with a convicted terrorist, and we believe that the administration of justice internationally benefits from such an agreement, Sue Hemming, Head of the CPS Special Crime and Counter Terrorism Division, said about the bargain struck with Badat, according to Reuters.
This trial is the first time a UK-convicted terrorist has agreed, under the terms of our agreement, to give evidence in the United States ... While in prison he fully co-operated with investigators in the counter terrorism command of the Metropolitan Police Service and U.S. law enforcement officers in the Federal Bureau of Investigation and provided information of overwhelming importance in relation to investigations they were conducting, she added.
According to the documents released this week, Badat, who trained with al Qaeda in Afghanistan and Pakistan, had renounced terrorism and was willing to help authorities because he has firm beliefs that al-Qaeda has hijacked Islam, misinterpreted the religious creeds for his own ends and thereby manipulated and pressured many Muslims into terrorist related-activities, Prosecutor Richard Whittam QC told the court in 2009.
Lawyers for Medunjanin, who is being tried in Brooklyn, said that any testimony from Badat cannot be trusted because he trained with Richard Reid, according to the New York Post. Two of Medunjanin's co-conspirators have already plead guilty.
© Copyright IBTimes 2023. All rights reserved.