Shuttle Endeavour Will be Driven Through LA Streets to its New Abode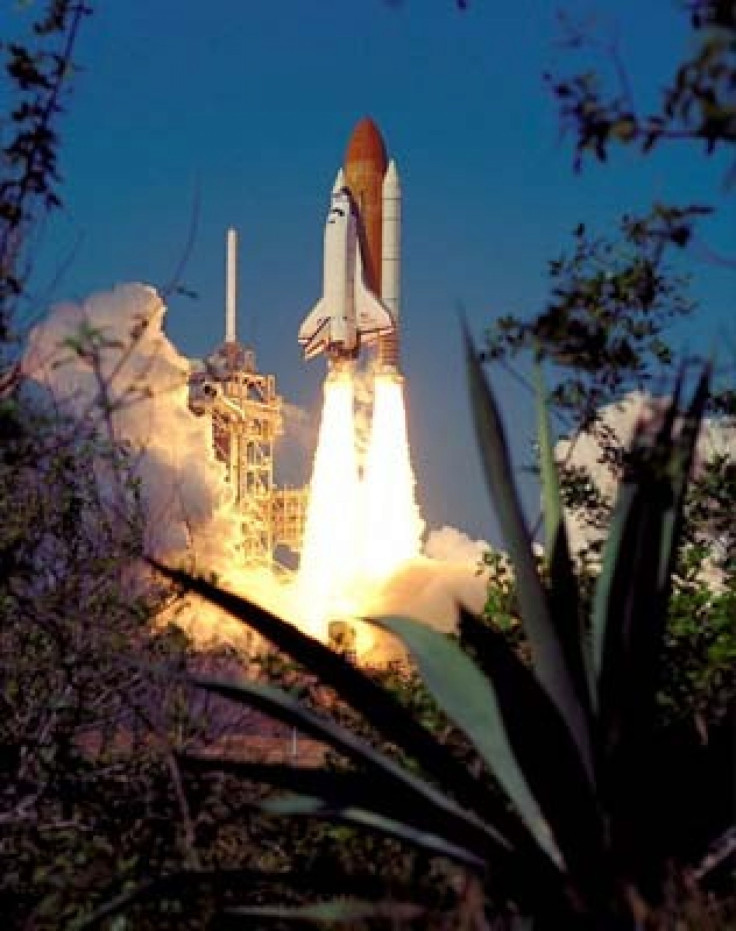 Shortly, the city of Los Angeles will witness 180,000 pounds of metal driving through its streets. It's the NASA space shuttle Endeavour, which will be taken to its new home.
The space shuttle belongs to NASA no more. It's now the property of the California Science Center (CSC). During a ceremony at CSC in Los Angeles Tuesday, NASA has officially transferred the title and ownership of the space shuttle to the center. However, the center will receive Endeavour in the latter half of 2012.
On April 12 this year, on the occasion of the 30th anniversary of the first space shuttle launch in 1981, NASA Administrator Charles Bolden announced that CSC was one of four institutions nationwide that were selected to receive the agency's space shuttle vehicles.
Once the display preparation and post-mission work get completed, Endeavour will be delivered on the 747 shuttle carrier aircraft to the Los Angeles International Airport. From there, the shuttle will be taken to its new abode, the Science Center in Exposition Park, through the streets of Los Angeles, NASA said in a statement.
According to California Science Center President Jeffrey Rudolph, Endeavour will be helpful to instigate interest in science and engineering among younger generations.
The next chapter in space exploration begins now, and we're standing on the shoulders of the men and women of the shuttle program to reach farther into the solar system, NASA said.
As per NASA's announcement, other three facilities apart from the California Science Center where four shuttle orbiters will be displayed permanently include:
Kennedy Space Center Visitor Complex: Space Shuttle Atlantis will be displayed at the Kennedy Space Center Visitor Complex in Florida. The $100 million home for Atlantis will be the marquee element of Kennedy Space Center Visitor Complex's 10-year master plan. Officials with Kennedy Space Center Visitor Complex plan to break ground on Atlantis' new home in 2012 with a grand opening planned for 2013, NASA said.
Udvar-Hazy Center: The National Air and Space Museum, the Steven F. Udvar-Hazy Center, will become the new home for the Space Shuttle Discovery, which retired after completing its 39th mission in March 2011. The Center was named in honor of its major donor and features the large Boeing Aviation Hangar in which aircraft are displayed on three levels.
Intrepid Sea, Air & Space Museum: Enterprise, the first orbiter built, will move from the Smithsonian's National Air and Space Museum Steven F. Udvar-Hazy Center in Virginia to the Intrepid Sea, Air & Space Museum in New York. According to the museum, more than 150,000 people signed the petition to help bring a space shuttle to New York City.
© Copyright IBTimes 2023. All rights reserved.