Silk Road Bitcoin Auction Complete: Four Bidders Take Home $14.3 Million In Digital Currency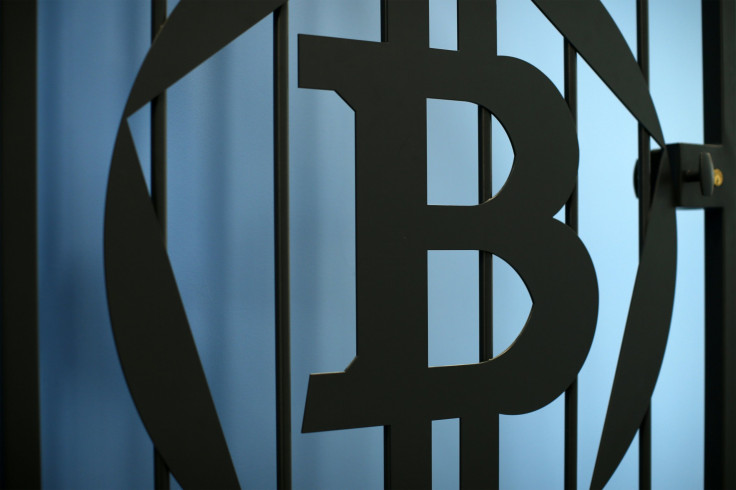 The U.S. federal government announced it has completed the auction of the massive haul of bitcoin seized from the Silk Road. Authorities shut down the online drug marketplace, which also sold hacking tools and fake identification, in 2013, taking with it a trove of 144,000 bitcoins, currently worth $47 million but much more at the time.
Now all that bitcoin has been redistributed to private parties. The U.S. Marshals Service completed its fourth and final round of auctions Thursday, Reuters reported, with four bidders splitting the final 40,000 bitcoins worth roughly $14.3 million. The leading bidder obtained 24,342 in digital cryptocurrency while the others took home 4,000, 6,000 and 10,000 sums.
The identity of the buyers has not been revealed though the bitcoin exchange itBit previously revealed it won a cache from the Silk Road seizure.
One of the main motivating factors behind the Silk Road -- along with making gobs of money for its creator -- was spreading libertarian ideals. Bitcoin, the semianonymous peer-to-peer alternative currency invented in 2008, was a main tenet of that, allowing buyers and sellers to transact in obscurity.
"I want to use economic theory as a means to abolish the use of coercion and aggression (sic) amongst mankind," Silk Road operator Ross Ulbricht wrote on his LinkedIn page, which is still available more than two years after his arrest.
"Just as slavery has been abolished most everywhere, I believe violence, coercion and all forms of force by one person over another can come to an end. The most widespread and systemic use of force is amongst institutions and governments, so this is my current point of effort," Ulbricht wrote.
© Copyright IBTimes 2023. All rights reserved.