Skype Buys GroupMe: What Does it Mean for Windows Phone 7?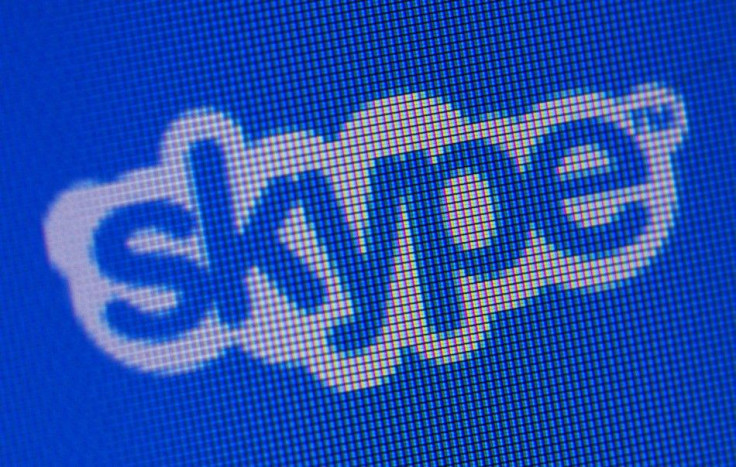 Video-calling firm Skype -- which is being acquired by software giant Microsoft -- has bought GroupMe, a provider of mobile group messaging services, for less than $100 million.
The deal comes just days after the start-up firm released an updated version of its messaging app, GroupMe 3.0.
GroupMe was founded in 2010 at the Techcrunch Disrupt Hackathon and is headquartered in New York. Its technology allows users to create on-the-fly private phone groups with others, and then send text messages throughout the group and set up free conference calls.
Terms of the acquisition were not disclosed. However, Wall Street Journal reported that Skype paid about $80 million for the the start-up, which had raised $11.5 million from General Catalyst Partners, Vinod Khosla's Khosla Ventures and Lerer Ventures.
Today, we have entered into an agreement to be acquired by Skype, read a post on GroupMe's blog. Over the last few months, we had been in talks with Skype that started with discussions about potential commercial partnerships. As we got to know the core Skype team better, though, and as our conversations evolved, it quickly became evident that our visions were perfectly aligned.
The deal complements Skype's leadership in voice and video communications by providing best in class text-based communications and innovative features that enable users to connect, share locations and photos and make plans with their closest ties.
GroupMe, along with the acquisition of mobile video provider Qik -- which Skype announced earlier this year -- augments Skype's role as an innovator in driving unique mobile user experiences.
The GroupMe team has created an incredibly sticky group messaging experience that works across mobile devices and platforms, making this a perfect addition to the voice, video and text products in the Skype family, said Tony Bates, Skype's Chief Executive Officer.
The deal comes at a time when Microsoft is trying to make a strong presence in the mobile computing space with its Windows Phone 7. The company had already made a right move with buying Skype for $8.5 billion that would make video calling feature in the operating system a breeze.
Now, with Skype acquiring GroupMe, it also adds a group messaging feature that has becoming a new sensation among the younger lot, as computing shifts off the desktop and onto smartphones and tablets.
Microsoft, which is in the process of getting regulatory clearance for the Skype deal, plans to add Skype support to its Xbox and Kinect gaming devices and Windows Phone mobile operating system, and thereafter connect Skype users with its own Lync, Outlook and Xbox Live communications services.
GroupMe offers its application on Apple's iPhone, Research In Motion's BlackBerry, and phones running the Android operating system. In July, it launched a version of its application for Microsoft's Windows Phone 7.
These days, customers are not only concerned with a device but the quality of apps that can give them additional mileage. These value-added enhancements would bring a world of good to the ecosystem of Windows Phone 7.
Meanwhile, GroupMe has its own competitors from Facebook, Google and Apple as they are also rolling out smartphone messaging services.
Facebook recently launched its own group messaging app, Messenger, based on Beluga, a start-up that it acquired. Google has Google Voice, Google+ and its Huddle chat feature.
Recently, Apple unveiled iMessage for its next iOS5, which is its own free private messaging service for people who use iOS devices, and touted as a killer for the BlackBerry messaging app. Other smaller rivals include Gogii's TextPlus, Pinger's TextFree and WhatsApp.
© Copyright IBTimes 2023. All rights reserved.