Slower Start Likely For US Markets: Oil Up, Gold Slips
Trends indicate a slower start to the U.S markets on Monday. At around 3:00 a.m. ET, Dow Jones Industrial Average futures slipped 15 points hinting a negative open of more than 36 points. Futures of the S&P and Nasdaq were also slightly downbeat.
But there is cheer in the air from Friday's job data or nonfarm payrolls that showed strong jobs growth beating all expectations. The jobs data was released by the Bureau of Labor Statistics.
Many of the regional markets in Asia were closed on Monday for the Lunar New Year and trading was subdued. In the U.S. stock markets, more quarterly results are awaited.
Alexion Pharma, Clorox and Sysco, Alphabet, Gilead Sciences and Seagate Technology will be releasing their latest figures.
Sony shares down
In Asia, shares made gains in Hong Kong, Japan, and Australia. The Hang Seng index of Hong Kong was up by 0.21 percent and closed at 27,990.21. China's stock markets were closed due to holidays.
In Japan, the Nikkei 225 advanced 0.46 percent to close at 20,883.77. Notable was the fall of Sony shares by 8.07 percent after the of tech giant cut sales and operating revenue outlook for the financial year.
Oil prices jumped up Monday, led by OPEC supply cuts and U.S. sanctions against Venezuela. International Brent crude oil futures were at $62.76 per barrel at 0507 GMT, 1 cent above the last close. U.S. West Texas Intermediate (WTI) futures stood at $55.20 per barrel, down 6 cents from their last settlement.
Fitch Solutions noted that oil markets had a "fundamentally bullish outlook due to the supply cuts led by OPEC as well as increasing oil demand despite the slowdown in economic growth."
Gold down as risk fades
Gold prices slipped Monday as the progress in U.S.-China trade talks receded the hovering risk. A strong dollar also exerted pressure. Spot gold was down 0.4 percent to $1,312.56 per ounce as of 0455 GMT. It was at the highest at $1,326.30 on Thursday since April 26. The U.S. gold futures fell 0.4 percent to $1,317 per ounce.
"Many uncertainties surrounding the U.S. government shutdown, Brexit, Fed policy were cleared last week," said Margaret Yang, a market analyst with CMC Markets explaining the slide in gold prices.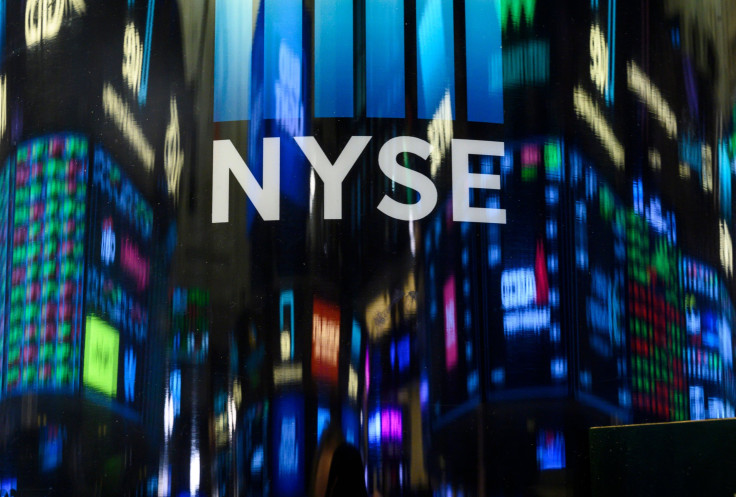 © Copyright IBTimes 2023. All rights reserved.