Solid State Drives Sales To Top $4 bln: Report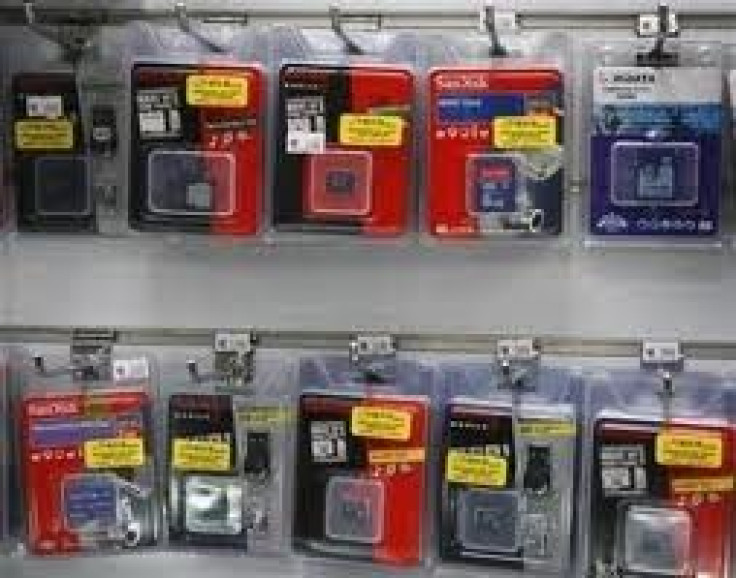 Solid state drives (SSD) in 2011 is expected to a near doubling of revenue and hit more than $4 billion, extending a robust performance in the storage market for the second year in a row, according to new IHS iSuppli research.
SSD revenue this year is projected to hit $4.4 billion, up 91.3 percent from $2.3 billion in 2010. Growth in 2011 continues the expansion of the market starting last year, when the industry crossed the $1 billion threshold, figures indicate.
SSD revenue will continue to push ahead in the near future, even though the succeeding years will yield less impressive growth rates ranging from 7 to 25 percent. By 2014, SSD revenue is anticipated to reach $7.2 billion.
In 2010, SSDs had struggled partly due to a rise in NAND prices, and also because hard disc drives continued to increase their capacity and price advantage.
But now, since higher demand for SSDs in ultraportable notebooks as well as an enhanced profile in the enterprise, the success projected by IHS for the industry has become a reality.
IHS expects SSD shipments to reach approximately 15 million units this year, an increase of more than 118 percent from 6.9 million in 2010. Yet SSD shipments remain miniscule compared to those for hard disk drives, which will total roughly 161 million units in the first quarter of 2011 alone.
The factors that will boost demand for SSDs include that SSD comprised mostly of semiconductors and without any movable parts, unlike their rival hard disk drives made of magnetic media. Now, the prices for the NAND flash memory chips used in SSDs have dropped and SSDs are making its presence felt in both the consumer and enterprise markets
The industry's hottest segment in 2011 will be SSDs for consumer usage, IHS predicts, as shipments of SSD-outfitted high-end notebooks skyrocket. Last year's Apple Inc.'s MacBook Air, for instance, succeeded in highlighting the SSD as a tangible differentiator.
By designing around a small storage footprint and throwing in the fast performance typical of NAND flash, Apple delivered an attractive computing experience otherwise not achievable through a hard drive, thereby demonstrating the virtues inherent in SSD-equipped computers.
SSD's other growth segment this year lies in the enterprise, which increasingly employs flash storage to overcome performance bottlenecks. In applications like online transaction processing and financial analysis, SSD drives using single-level-cell (SLC) NAND are preferred in order to enable optimal bandwidth and longevity.
In addition, enterprise-grade multi-level-cell (MLC) NAND flash also has picked up steam as vendors improve MLC performance and controller sophistication, with a majority of enterprise SSDs now shipping with MLC flash.
© Copyright IBTimes 2022. All rights reserved.
FOLLOW MORE IBT NEWS ON THE BELOW CHANNELS