Sony To Buy Out Michael Jackson Estate In Music Venture For $750M: Report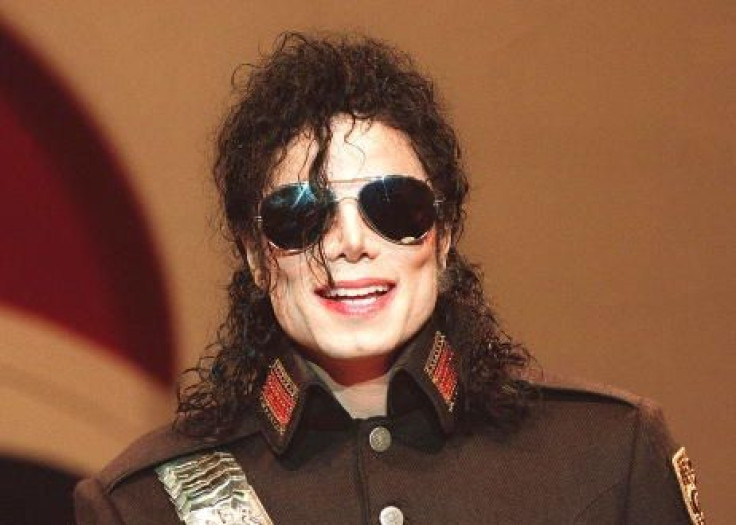 Sony Corp. has reached an agreement with the late Michael Jackson's estate to acquire the former King of Pop's stake in their joint music business for $750 million, Bloomberg reported Monday. Under the terms, Sony is expected to make a lump-sum payment of $733 million for Jackson's 50 percent stake in Sony/ATV Music Publishing, as well as future distributions.
The parties said a definitive agreement is expected by March 31, the Wall Street Journal reported.
"The entertainment businesses have long been a core part of Sony and are a key driver of our future growth," said Kazuo Hirai, Sony's president and chief executive officer, Bloomberg reported. "This agreement further demonstrates Sony's commitment to the entertainment businesses and our firm belief that these businesses will continue to contribute to our success for years to come."
Jackson's estate said that the transaction will not affect its "substantial interests in other music assets," including Jackson's master recordings and Mijac Music, which is the publishing company that owns all of the songs he wrote and other songs he acquired, the Wall Street Journal reported. His estate will also keep its interest in EMI Music Publishing.
© Copyright IBTimes 2023. All rights reserved.