Sony Music Reportedly Considering Dropping Dr. Luke Amid Controversy Involving Kesha Rose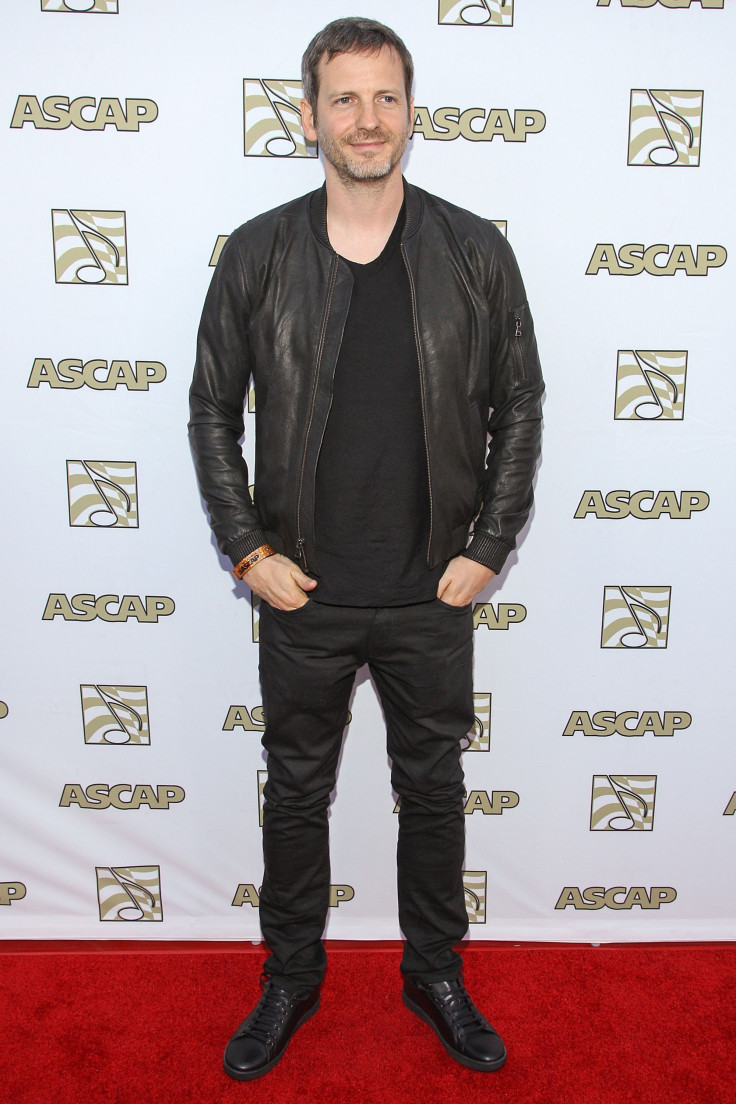 Kesha Rose Sebert may have been denied release from her contract with Sony Music, which would have allowed her to part ways with producer Dr. Luke, but it seems the record label has found a way around that. The "TiK ToK" singer and controversial producer have been battling it out in court over claims he was physically and verbally abusive to her throughout the course of their working relationship. Dr. Luke denies these claims, but not everyone's buying it — and it seems he'll soon pay the price.
According to a report from the Wrap, Sony Music is considering parting ways with the 42-year-old producer, born Lukasz Gottwald. The fallout from his court battle with Kesha, 29, has reportedly been difficult on the label from a public relations standpoint. As more and more celebrities, including Adele and Lady Gaga, come forward in defense of Kesha, the label has reportedly become increasingly aware that working with Dr. Luke is detrimental to their reputation. Even internally, Sony employees are said to be confused as to why Dr. Luke has yet to be let go. While Sony Music spokespeople have declined to comment, a source says he's on his way out.
"There is no contest. Kesha has no case in regards to her contract, but they can't afford the Adeles of the world out in the streets calling the label unsupportive," a source said. "The fact that this hasn't already been taken care of is confusing, especially for people in the building."
Kesha isn't the only artist who's reported having bad experiences with Dr. Luke. On Monday, Kelly Clarkson sat down with KIIS 106.5 Australia to discuss her personal problems with the troubled producer. She told the station that she was forced by her label to work with him or risk not having her album released. Clarkson told KIIS 106.5 that Dr. Luke is without a doubt a talented man, but says he has a tendency to "lie to people." She added that he is "demeaning" and that his bad behavior reflects negatively on artists linked to him — whether they want to be or not.
Dr. Luke and Kesha faced off in court on Feb. 19. The "Die Young" singer hoped a judge would grant her release from her contract, allowing her to avoid working with the producer whom she claims raped her and was verbally abusive. Dr. Luke is adamant that he never laid a hand on Kesha. She was not released from her Sony contract but thanked her fans for their outpouring of support in an Instagram post on Feb. 23.
© Copyright IBTimes 2023. All rights reserved.